Why is Honda using GM's Ultium platform to underpin the upcoming Prologue SUV and closely related Acura ZDX? There are several good reasons, actually.
Being a little behind the EV curve, one of the main targets for the Japanese automaker's product development team was speed to market, and going with a complete and stable vehicle architecture gave them a major leg up explained John Hwang, chief engineer of the Acura ZDX. Since all the platform's hard points and other attributes are known "it really made the development fast."
Aside from that, Ultium also delivers strong, smooth performance, laudable attributes to be certain "but really it's the size and packaging," said Hwang. The Prologue and ZDX are both closely related to the Cadillac Lyric, a luxury SUV with a good amount of interior space and plenty of comfort. "I mean, it's literally what people want today. You don't have to buy this little thing or something that feels like a compliance car, right?" Hwang said the Prologue and ZDX will both offer "great cargo space" as well as plenty of passenger room in both rows of seats.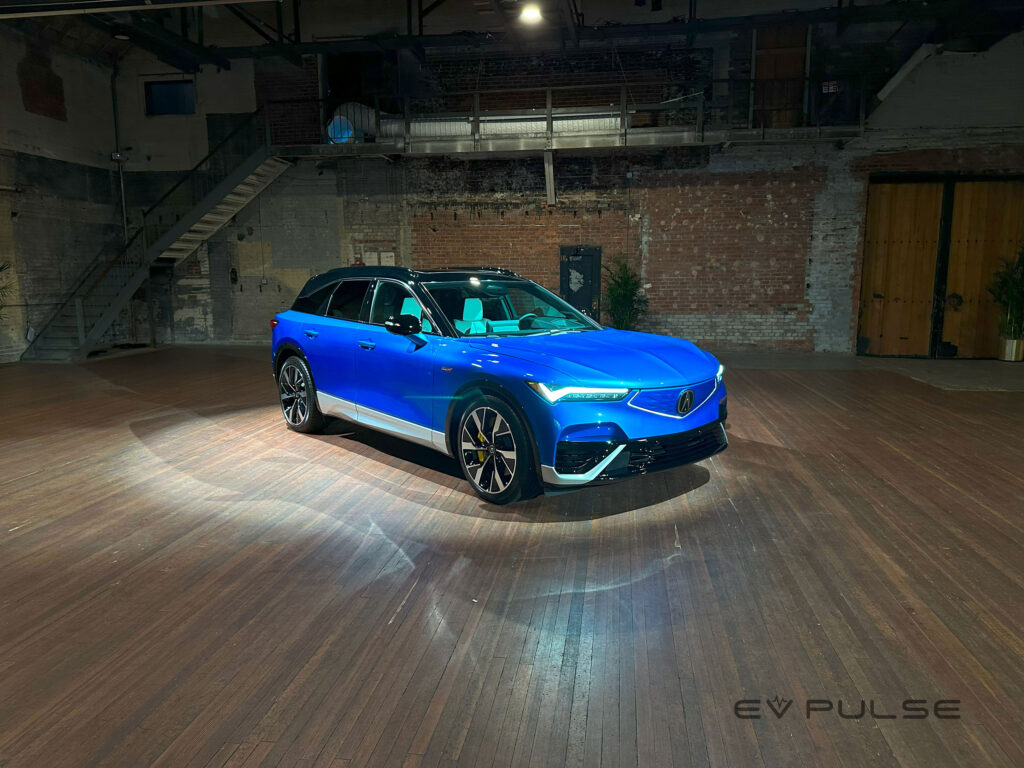 It certainly happens, but two competing automakers working together isn't necessarily the most common thing in the automotive industry. But from developing hydrogen fuel cells to helping build out a new electric vehicle charging network with GM and five other automakers to sharing engines around 20 years ago, these two companies have partnered on several projects before, so Honda using Ultium is not totally unprecedented. Not surprisingly, the two automakers got along well. "And the collaboration," explained Hwang, "I would say it was great."
Honda engineers from both Ohio and Japan formed the core product-development team for the Prologue and ZDX. In fact, Hwang, a 28-year company veteran actually moved up to Michigan from Ohio and worked out of GM's Warren Tech Center while helping create the ZDX. When it came to working collaboratively with GM's engineers he said "the team culture is no different. Everybody wants to do their best to make the best car. It's kind of simple."
Since every automaker has its own way of doing things, Hwang described their work with GM as enlightening. "So, kind of seeing a different way of developing was great. I really enjoyed it," he added. "And I hope they learned something from us."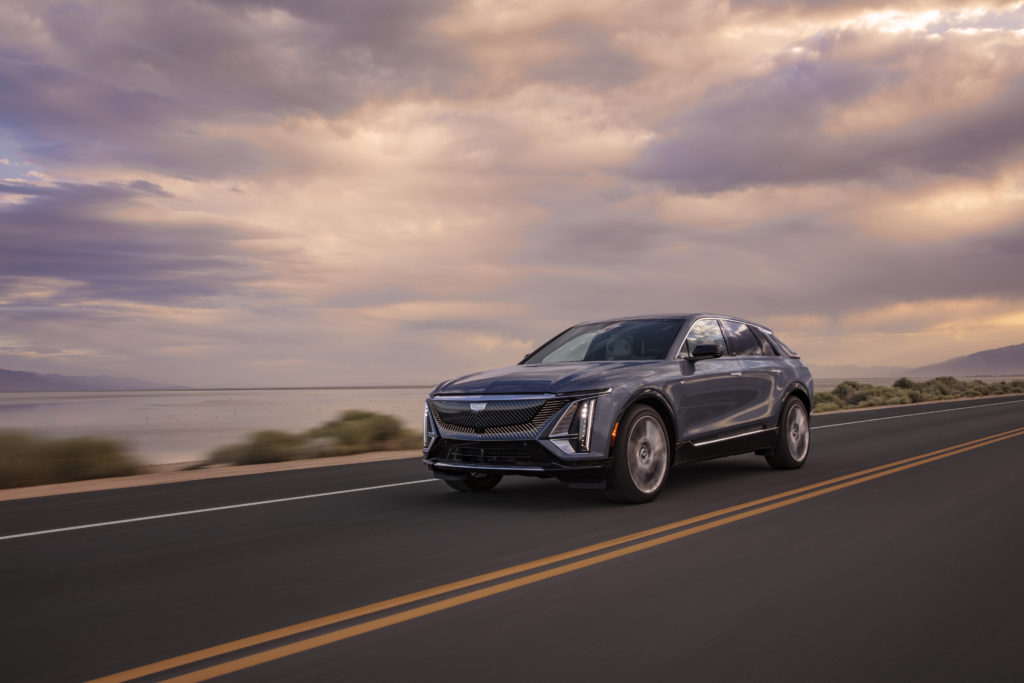 The reborn 2024 Acura ZDX is expected to start in the $60,000 range, with the high-performance Type S kicking off in the 70s. Eager motorists will be able to preorder one of these all-electric luxury SUVs starting later this year, though deliveries won't start until early 2024.