Since the pandemic hit, automakers have been running short of semiconductors, the vital electronic components that control everything from heated seats to infotainment systems to advanced driver assistance technologies. Ensuring it has a reliable supply of chips, on Tuesday, Honda announced it's collaborating with a giant in the field, Taiwan Semiconductor Manufacturing Company Limited, TSMC for short.
Details about this alliance are scarce, but a media release shared by the automaker says, "While enhancing its risk-sensing measures, Honda has been building cooperative relationships and enhancing collaboration with semiconductor manufacturers, including the strategic collaboration with TSMC, through which Honda strives to ensure stable procurement of semiconductors." This relationship is intended to bear fruit in the medium- to long-term time frame, so it's unlikely anything will change in the next couple years with Honda's semiconductor sourcing. Of course, TSMC makes chips for plenty of other companies, too, including Apple.
In addition to this news and the fact that it's developing a new "mid- to-large size EV" that's expected to go on sale in 2025 and is based on a vehicle architecture that was developed in-house, Honda also announced it's "strengthening … external partnerships in the area of liquid lithium-ion batteries" to ensure it has enough supply to meet global demand for its future electric vehicles. In the U.S., the company is working with GM to obtain Ultium batteries and has entered into a production joint venture with LG Energy Solution. Across the Pacific, in China, Honda is strengthening its relationship with Contemporary Amperex Technology Co., Limited, CATL for short, and in Japen the automaker is sourcing batteries from Envision AESC for use in its upcoming electric N-Van-based commercial EV.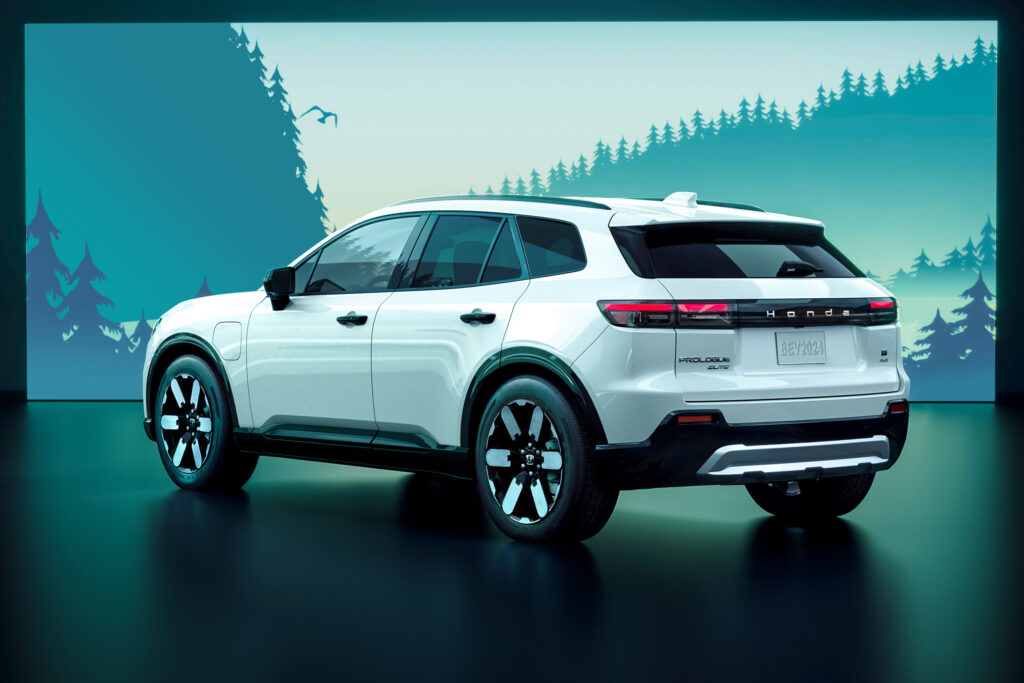 Moving forward, in the second half of this decade, Honda is working with GS Yuasa to develop batteries with greater energy density using existing liquid lithium-ion technology. Beyond that, the automaker is developing semi-solid and pure solid-state batteries, the next advancements in energy storage technology. Honda is working to have a demonstration production line for solid-state batteries up and running in 2024.
Going hand-in-glove with these efforts, the automaker is also working to ensure it has a reliable supply of critical battery minerals including cobalt, lithium and nickel. To achieve this, they're working with various partners to source these materials, including from recyclers.
Honda is also striving to improve its software. The company will double the number of new hires for developing its vehicle OS, advanced driver assistance systems and connected vehicle services. Additionally, Honda will improve the user experience of its vehicles and has created a new position within the company, the global user experience officer.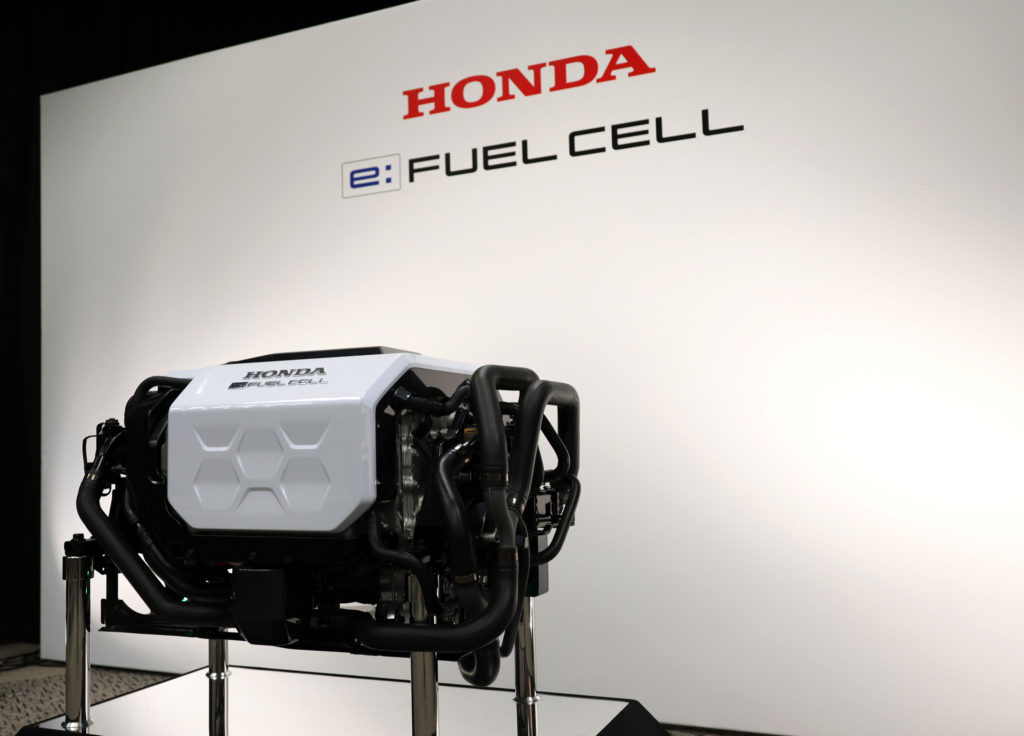 For decades, Honda has been a leader in the automotive industry, known by legions of drivers for its reliable, efficient, well-built and engaging vehicles. This sterling reputation is also reflected in the company's manufacturing performance. For the fiscal year that ended in March, the automaker announced that the break-even point "based on the percentage of production capacity utilization was roughly 80%," a 10% improvement compared to fiscal year 2019.
Already on a solid footing, the changes Honda announced this week are sure to only strengthen the brand going forward.