Japanese automakers haven't been pushing electric vehicles as aggressively as manufacturers based in other countries, but that is changing. On Tuesday, Honda announced that two products co-developed with GM are expected to go on sale next year with a separate, in-house effort landing on the market in 2025.
The already-announced Honda Prologue and Acura ZDX all-electric SUVs are slated to arrive at dealerships in 2024, though more specific timing has not been shared. The Prologue's initial sales target is around 70,000 units. Both of these battery-powered utility vehicles are based on GM's increasingly ubiquitous Ultium EV platform, though beyond that, the two companies are also codeveloping a range of affordable EVs that are expected to go on sale starting in 2027.
Curiously, Honda and GM's current electric vehicle partnership is not the first time these automakers have worked together. The two giants collaborated to develop hydrogen fuel cells and a couple decades ago GM even installed Honda V6 engines in its Saturn Vue SUV.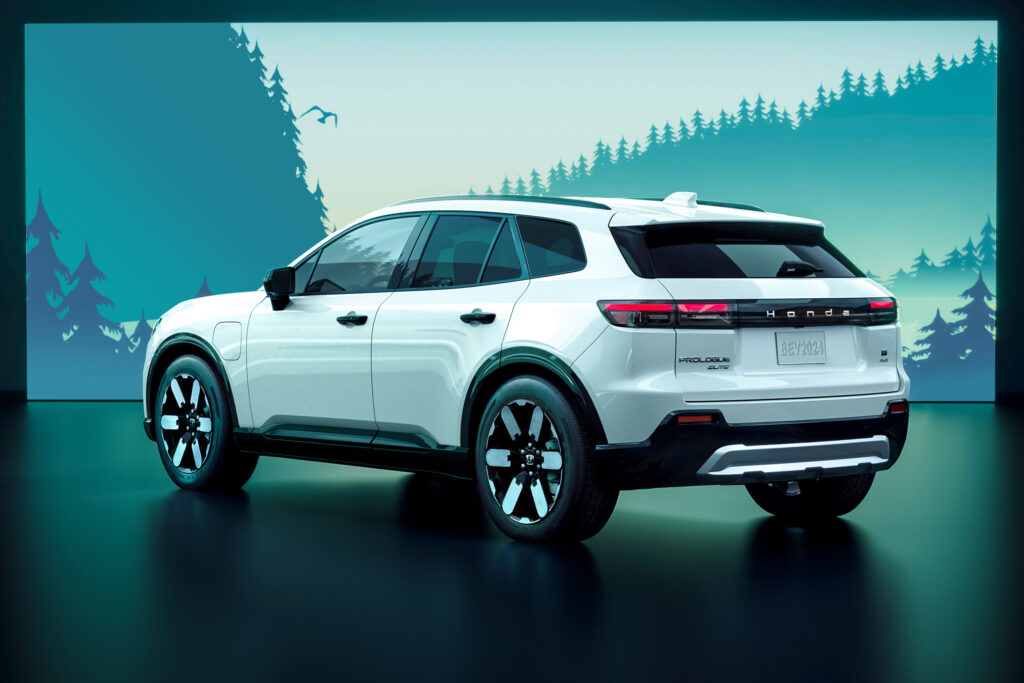 Following the introduction of those two Ultium-based products, in 2025, Honda will launch a "mid- to large-size EV model," though it's unclear what formfactor this vehicle will have. Given current trends, we expect it to be another SUV. This unnamed machine will feature the automaker's new Electric & Electronic, or E&E architecture for short. The vehicle will also be built on the new e:Architecture EV platform, which was developed in-house by Honda.
Aside from the automaker's electric vehicle push in North America, Honda is also amping up its efforts in China and Japan. Early next year, the e:NS2 and e:NP2 models will go on sale in the Middle Kingdom, then before the end of the year, production versions of the e:N SUV xù concept, which was revealed at the Auto Shanghai event this month, will be available. Additionally, In China, Honda will offer 10 different EV models by 2027 and the brand is striving to go 100% electric in the country by 2035.
In its smaller home market of Japan, an all-electric commercial vehicle based on the N-Van model will launch in the first half of 2024. In the following year, an EV based on the N-One is expected to launch, and then in 2026, two additional small, all-electric SUVs will be introduced.
But Honda is much more than just an automaker. The company also builds aircraft, small engines, powersports equipment and even motorcycles. And that last item is another focus of the company's electrification efforts. Honda announced it aims to introduce 10 or more electric motorcycles globally by 2025. Sales of battery-powered two-wheelers are expected to hit 3.5 million units annually, about 15% of total deliveries by the year 2030. Underpinning this effort, the manufacturer will introduce a new electric scooter before the end of this year in the Japanese and Indonesian markets, a product called the EM1 e:, and yes, a colon is part of the name. This vehicle will feature the Honda Mobile Power Pack e:, a swappable battery system.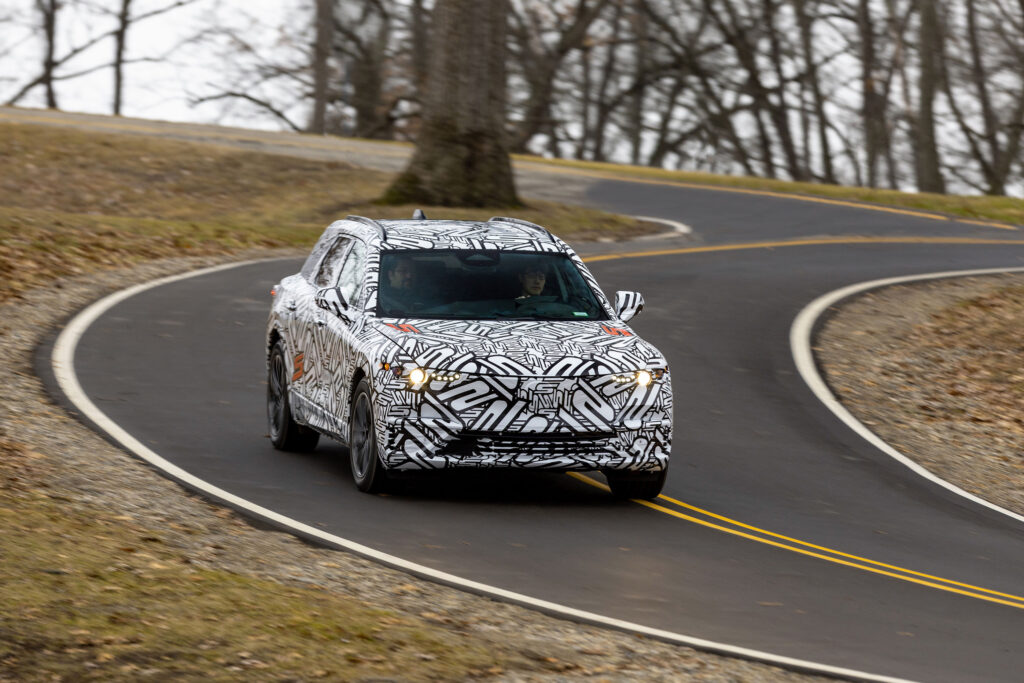 Honda is far from a leader in the electric vehicle space, but that could change dramatically in the next few years. The Japanese automaker is gearing up to introduce a diverse range of battery-powered vehicles, both passenger cars, commercial vans and even scooters.