Honda has had an interesting history with hydrogen fuel cell and battery electric vehicles, offering the first EPA- and CARB-certified fuel-cell vehicle in 2002 with the FCX, launching the Honda Fit EV from 2013 to 2015, and offering the Clarity lineup in 2017 that has since been axed. In a way, it almost seems as if Honda wasn't entirely sure where it wanted to invest its efforts when it came to electrification but now it's starting to paint a clearer picture. Well, sort of.
Today, the Japanese automaker announced its plans to begin producing a hydrogen fuel cell electric vehicle (FCEV) based on the all-new Honda CR-V. Production will take place at the Performance Manufacturing Center in Marysville, Ohio starting in 2024. It's the factory that specializes in building small volume, specialty vehicles like the Acura NSX. But just when we thought Honda has chosen a clear direction for its future, this new model will be North America's first production vehicle to combine a plug-in feature with fuel cell technology into one offering. Yes, that means owners will be able to charge the onboard battery for an EV driving experience, combined with the flexibility of hydrogen refueling for longer trips. Think of it like a PHEV, but powered by hydrogen instead of gasoline. As if the electrification market couldn't get any more confusing for the general consumer.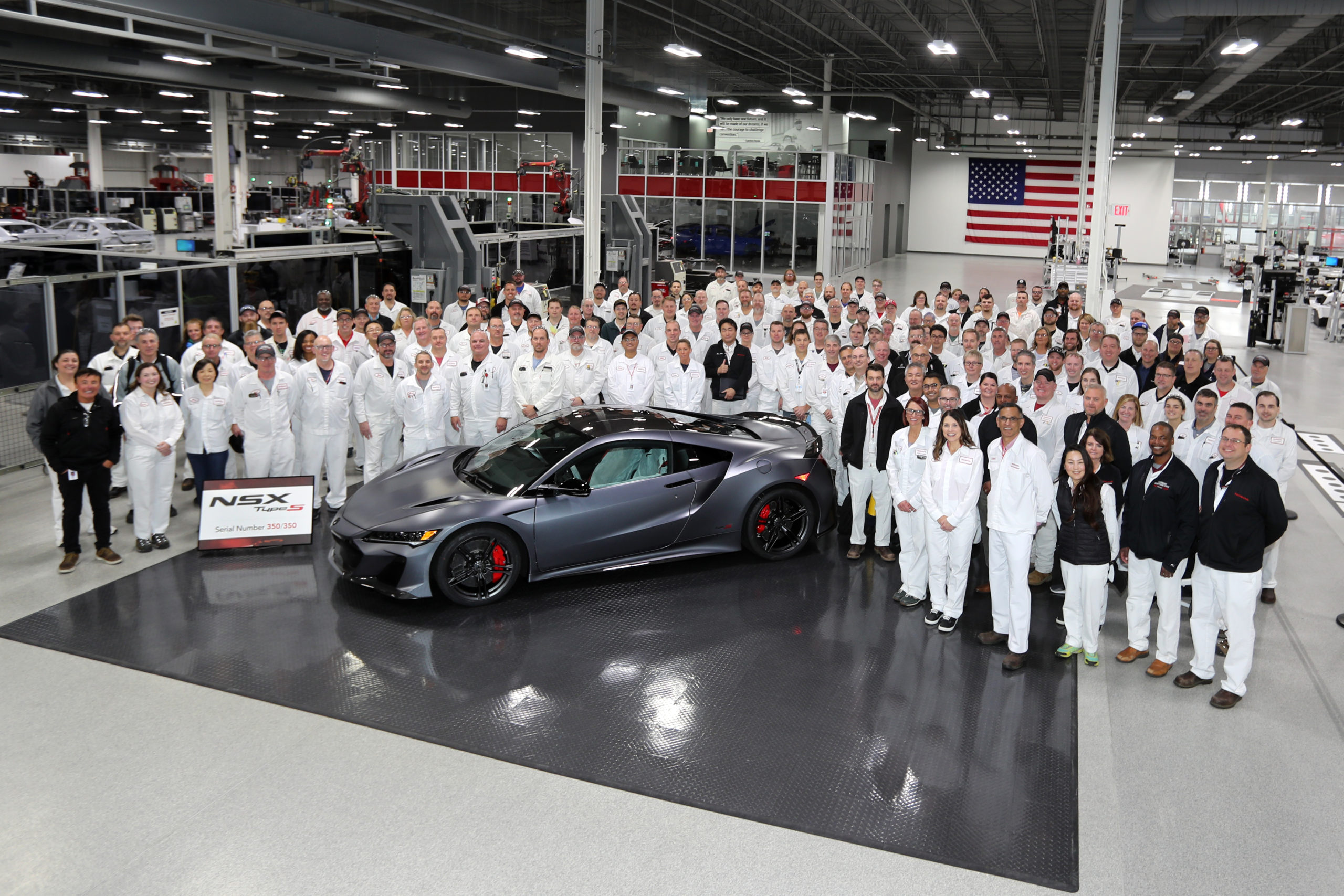 Now, the Honda CR-V is America's best-selling crossover of the past 25 years, so it's a good choice by the brand. The sixth-generation CR-V has a hybrid variant at the top of the lineup, which is expected to account for half of annual CR-V sales. It will be interesting to see the all-electric range this new FCEV will have to offer, as well as its capabilities on hydrogen. The bigger issue is limited infrastructure, as hydrogen refueling is pretty sparse throughout the country. In a market where people are happily paying a markup to get an EV of their choice, Toyota is offering up to a $25,000 cash incentive on its Mirai fuel cell vehicle.
Honda however, has been making moves to help push the adoption of fuel cell vehicles, investing over $14 million in California's hydrogen refueling network. But that's only one state, and it's the same state that leads the way for EV adoption.
More information on this all-new FCEV will be announced closer to its introduction in 2024. It's all part of Honda's plan to make BEVs and FCEVs represent its entire global auto sales by 2040.