Tires are hugely important, in fact, they're really the only part of your car or truck that should ever touch the ground. Providing electric vehicle owners with a premium replacement option, Bridgestone introduced its new Turanza EV grand touring tire, which is designed specifically for the unique needs of electric vehicles.
Turanza EV tires aim to minimize roadway noise – something you tend to notice more in super-quiet electric vehicles – while providing ample grip, even in wet conditions. Thanks to the company's new PeakLife polymer tech that's debuting here, long tread life is expected to be another strength. The Turanza EV tires will offer a 50,000-mile limited warranty, meaning they should easily withstand the stresses electric vehicles, with their instant and abundant torque, can deliver.
The new Turanza EV tire was designed for premium electric vehicles and will initially be offered in five sizes to fit the Ford Mustang Mach-E as well as Elon Musk's stable of electrics including the Tesla Model 3, Model S, Model X and Model Y. Starting early next year, 13 additional sizes will be available, so if your electric vehicle isn't listed here, it may be covered in 2024.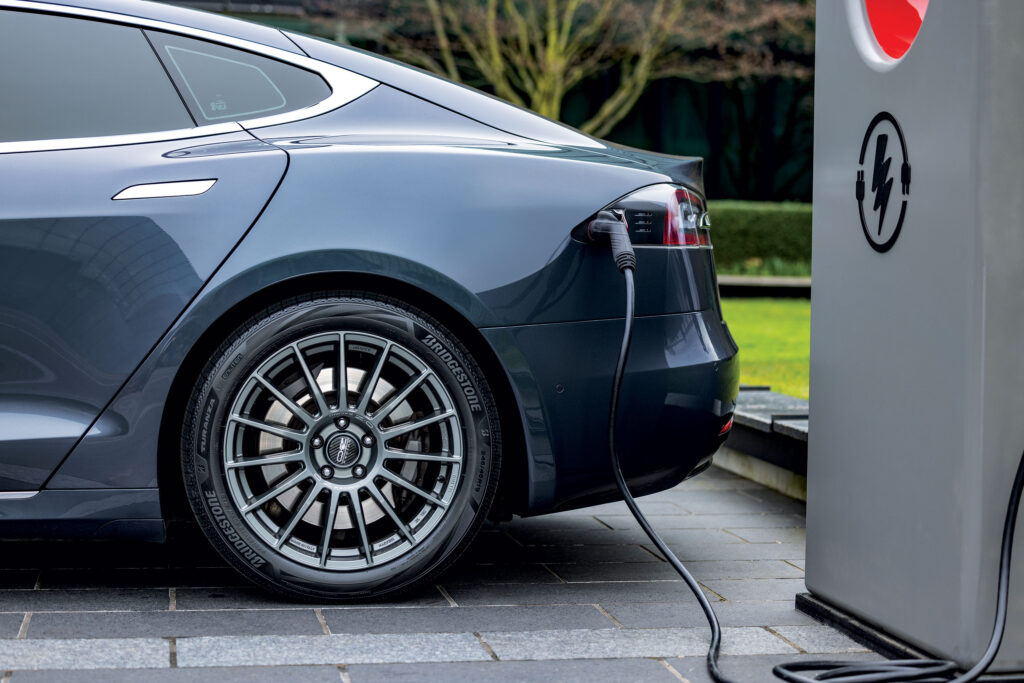 According to Bridgestone, Turanza EV replacement tires are the first in North America to feature the manufacturer's Enliten technology, which improves treadwear, increases traction and incorporates eco-friendly materials. These tires feature a next-generation tread design that provides many of those benefits, but advanced engineering also helps reduce rolling resistance to increase efficiency, something owners of electric and combustion-powered vehicles will appreciate. Beyond all that, Turanza EV tires also incorporate renewable materials including carbon black harvested from recycled tires. They're also made with renewable soybean oil as well as synthetic rubber that comes from recycled plastic bags and bottles. These tires even feature rice husk silica, another material sourced from something that would normally be discarded. Going forward, Bridgestone's Enliten tech will be incorporated across its entire product portfolio.
In a release shared by the company, Riccardo Cichi, president and chief sales officer of Bridgestone Americas said, "With the accelerated progress toward an electrified vehicle fleet, we're thrilled to launch a tire that is designed to help drivers get the best overall experience from their electric vehicles, including ride comfort, all-season driving performance and excellent wear life." He added, "We are also excited to introduce Enliten, which marks a major pivot in how we approach tire technology and design to deliver both exceptional dynamic performance and increased use of renewable and recycled materials."
Designed and developed in North America, Turanza EV tires will also be manufactured here. Bridgestone's factories in Wilson, North Carolina and Monterrey, Mexico will produce these tires.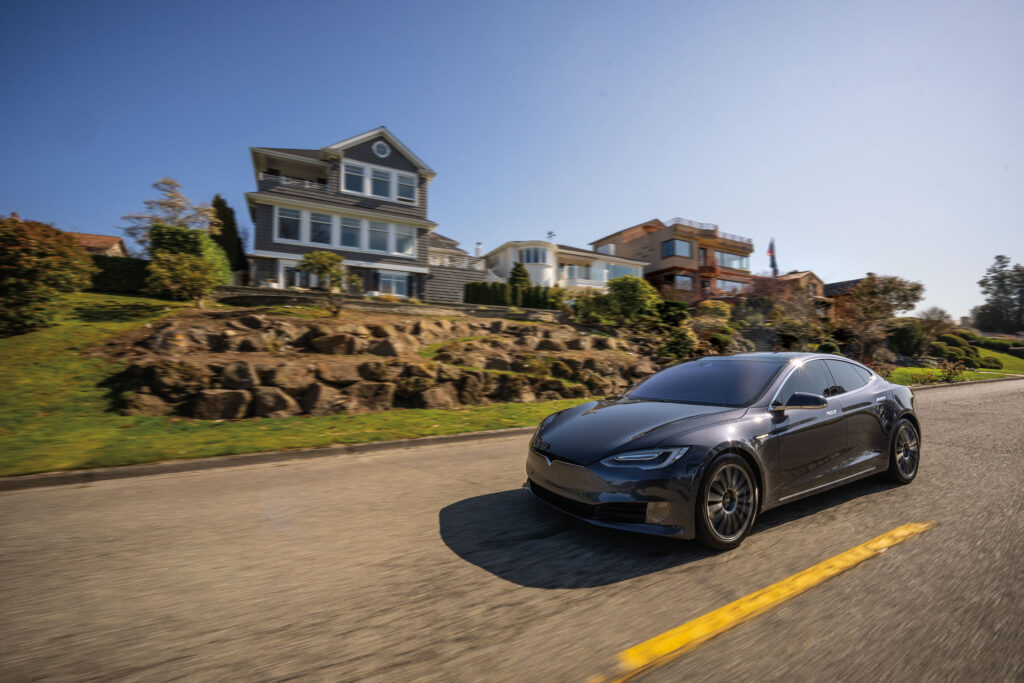 To increase sustainability, Bridgestone is aiming to use 100% recycled materials in its tires by the year 2050. Moving closer to that goal, the Turanza EV tire will be made of about 50% recycled and renewable materials.