The 2024 Honda Prologue all-electric SUV is built on the Ultium vehicle platform, but even though it shares numerous foundational components with GM vehicles, the Prologue still had to drive like a Honda. Here's what that means.
Even though the hardware is the same, explained John Hwang, chief engineer of both the Acura ZDX and Honda Prologue, "The tuning of the chassis is unique." The vehicle features conventional, non-adaptive dampers unlike the closely related but more premium Acura ZDX, which is available with electronically controlled shock absorbers and an adjustable air suspension system. The Honda's simpler setups should still work very well, plus it's more affordable and has fewer potential failure points.
"The platform had a lot of bandwidth for us," said Hwang. "Once we were able to align between the two parties (Honda and GM) what we were looking for, it was easy to engage together and work with them and all the various suppliers to make sure we can try the different combinations, right?"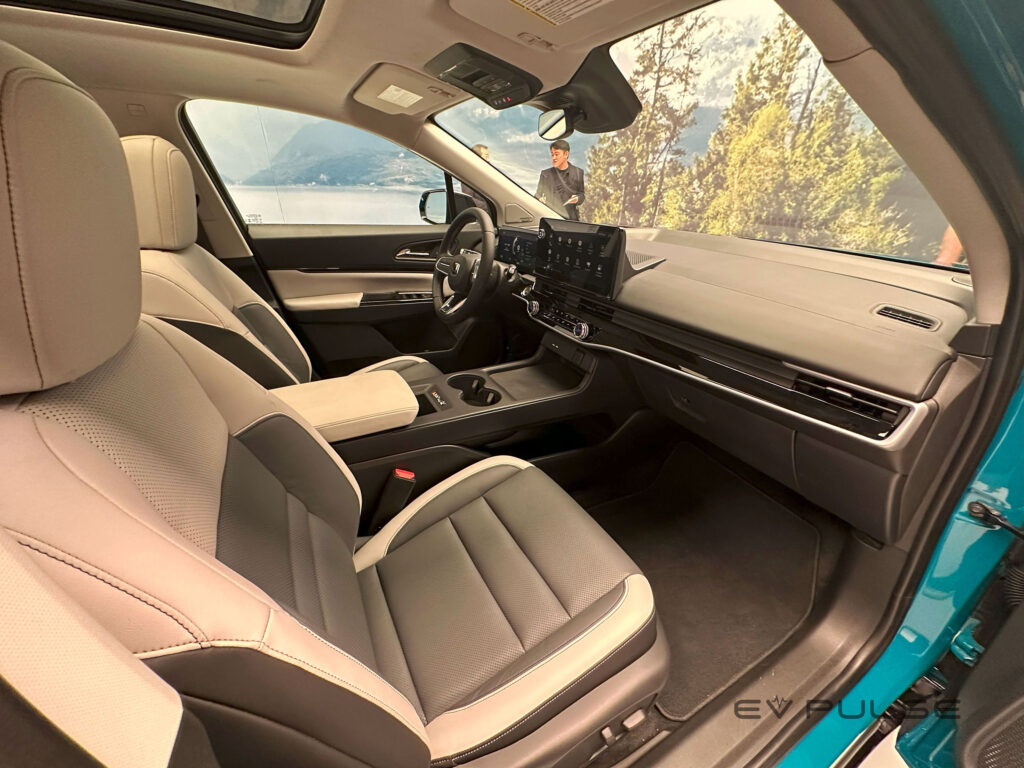 But what can drivers expect when they climb behind the wheel of a new Prologue? Hwang said the vehicle will feel light and agile, even lively. His team tweaked the acceleration mapping so it feels "more linear, more direct" than what you might find in a similar GM model like the Cadillac Lyriq or Chevrolet Blazer.
When it comes to handling, Hwang said, "We're not so into, like, some super hard or firm [steering]." According to him, the Prologue's wheel will provide a "lively, light, connected feeling."
According to Hwang, this electric Honda SUV should be "comfortable and easy to drive" thanks to its connectedness and consistency. Of course, the Prologue isn't slated to start arriving at Honda stores until early next year, so we here at EV Pulse have not driven this SUV yet, but the chief engineer's descriptions of the vehicle's dynamics are right in line with what other Honda models provide. The automaker's vehicles are often paragons of refinement, with smooth, responsive powertrains, confidence-inspiring brakes and excellent handling including, as he pointed out, a certain lightness to the touch.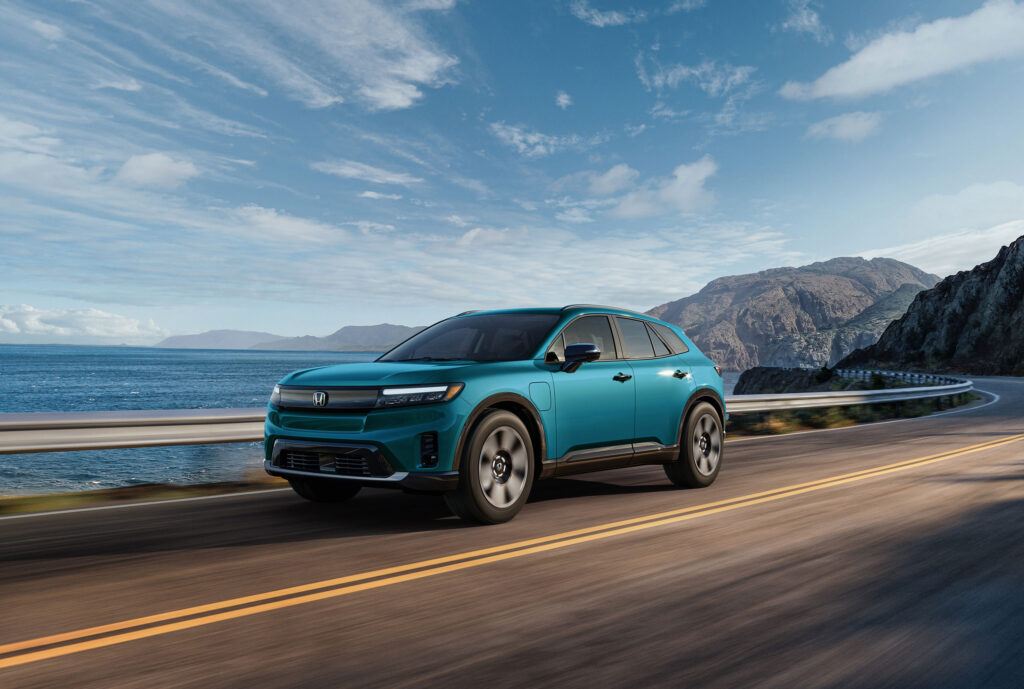 We look forward to testing the 2024 Honda Prologue when it becomes available. Interested parties will be able to preorder one of these all-electric SUVs starting later this year. Expect the base price to be somewhere in the upper-$40,000 range before any tax credits or other incentives.