Polestar is expanding its lineup, and now has a new crossover coupe to sit between its excellent Polestar 2 and the upcoming Polestar 3 SUV. Called the Polestar 4 — presumably because it's the company's fourth model —- it's also the most powerful Polestar to date.
"With Polestar 4 we have taken a fundamental new approach to SUV coupe design. Rather than simply modifying an existing SUV, giving it a faster roofline and as a result, compromising elements like rear headroom and comfort, we have designed Polestar 4 from the ground up as a new breed of SUV coupe that celebrates rear occupant comfort and experience," says Thomas Ingenlath, Polestar CEO.
Design is a big deal with the Polestar 4, as it looks more like a sedan in photos than a crossover. The front, including the headlights, looks a lot like the bigger Polestar 3, and around the side you can see some design cues from the two other Polestar models.
In the rear is where things get a bit wild. There's no rear window.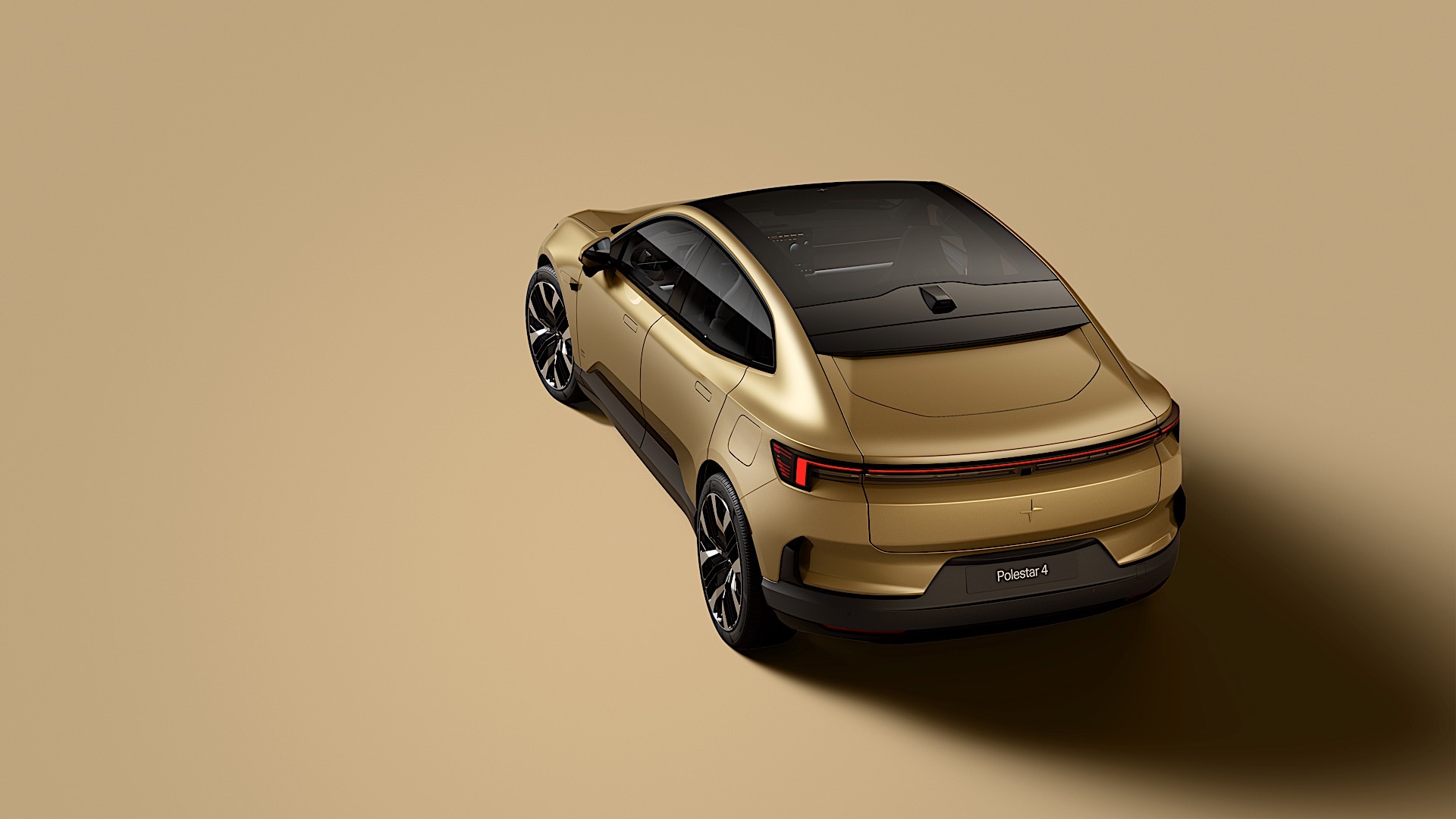 The glass roof extends back past the rear-seat passenger's head, but there is no sight visibility out the rear. Instead, drivers will depend on an integrated camera mirror to see what's behind them.
Rearview camera mirrors are improving, and in some cars like the new Corvette it is useless without the camera (even with a glass rear window). So we get it. It's probably, ultimately, not a big deal but it is surely a choice.
Lots of stuff will be behind you, though, because the Polestar 4 power output is 544 horsepower. Polestar is claiming a zero to 60 mph time of 3.8 seconds.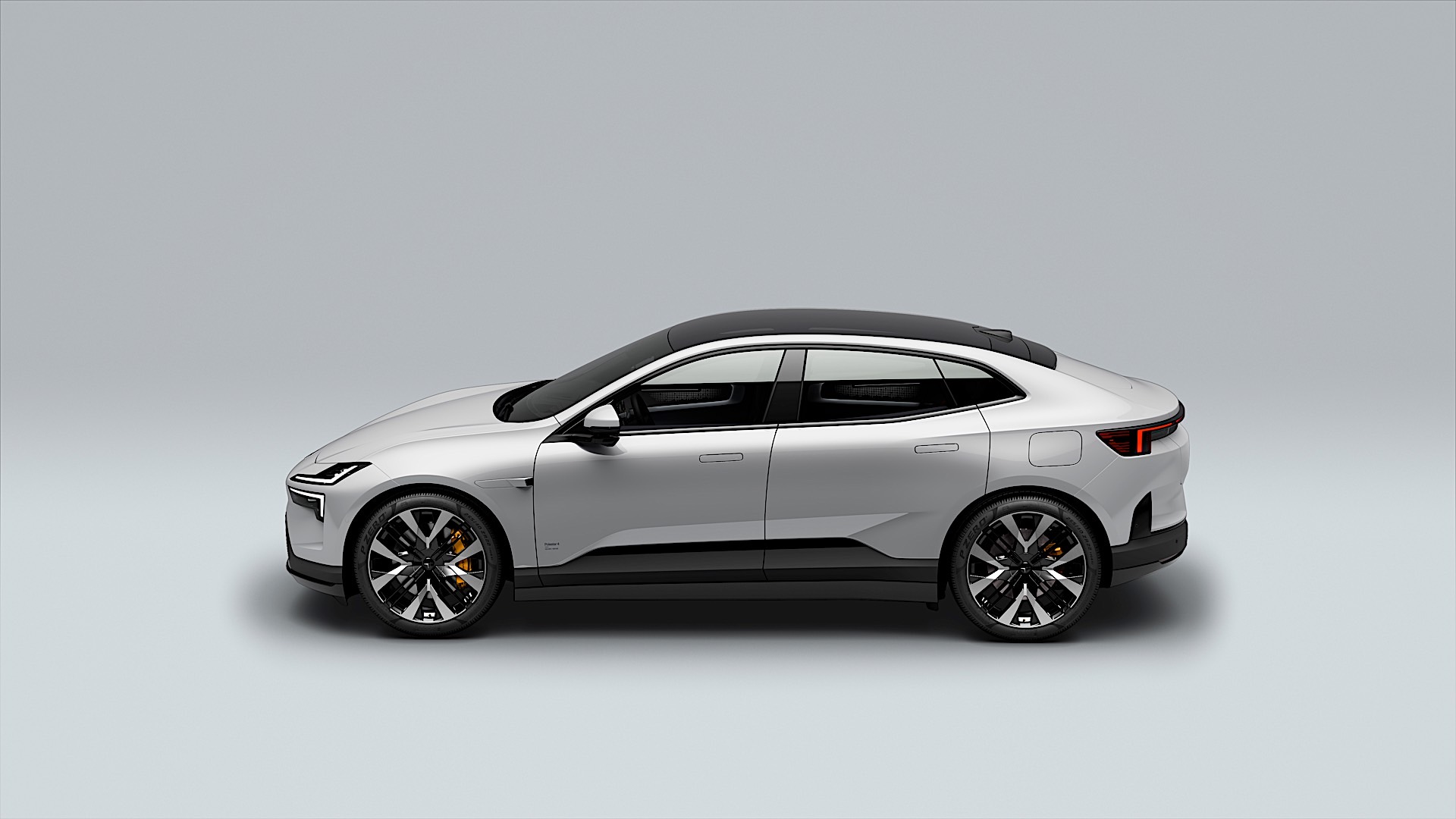 All versions of the Polestar 4 will support up to 200 kW DCFC, and up to 22 kW of AC charging. Additionally, the car supports V2L at launch, allowing owners to power devices from the car's 102-kWh battery pack in the long-range version.
There'll be a long range rear-drive version, too. It'll have 272 horsepower and 253 lb-ft of torque, with a target range estimate of 300 miles on the EPA testing cycle.
All of Polestar's modern safety features will be available, though there is no mention of lidar. What is cool is the heads-up display will have a "Snow Mode." It turns the white text of the HUD to yellow to make to easier to read in snowy conditions. Just remember to not eat yellow snow.
The Polestar 4 launches in China first, with production in Hangzhou Bay, China. More details about North American sales will be available next year, though Polestar says that it's targeting a price from $60,000.