As the world's first 100% electric car for the mass market, the Nissan Leaf arguably paved the way for all the other EVs we see on the roads today. Unfortunately for Nissan, the Leaf has since lagged behind the competition, further evident by its CHAdeMO fast charge port that is relatively rare in the U.S. Still, the Leaf remains an attractive option for those who don't want a crossover or looking to spend over $40,000 for a BEV. You can read our review on the 2023 Nissan Leaf here.
Chances are if you're reading this post, you already own a Nissan Leaf and you're in the market for replacement windshield wipers. Below, we'll let you know the sizes you need depending on the model you have, and our recommendations for the best Nissan Leaf replacement windshield wipers.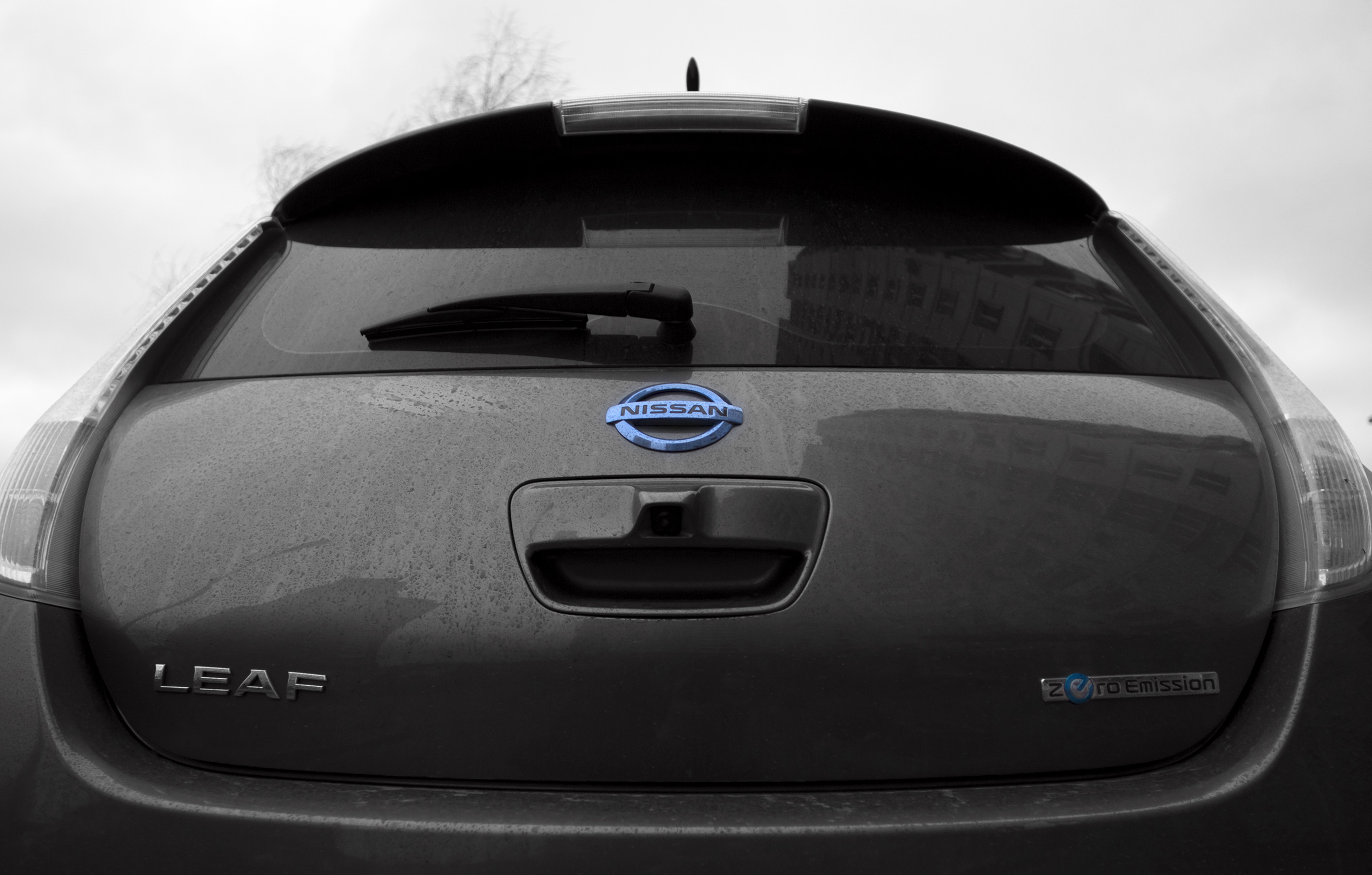 What size windshield wipers does the Nissan Leaf need?
The 2011 to 2017 Nissan Leaf uses a 26″ windshield wiper for the front driver's side, a 16″ wiper for the front passenger's side, and a 10″ wiper for the rear.
The 2018-up Nissan Leaf also uses a 26″ driver's side front windshield wiper, 16″ front passenger's side wiper, but has a 14″ rear wiper blade.
1. Top pick: Bosch Automotive ICON wiper blades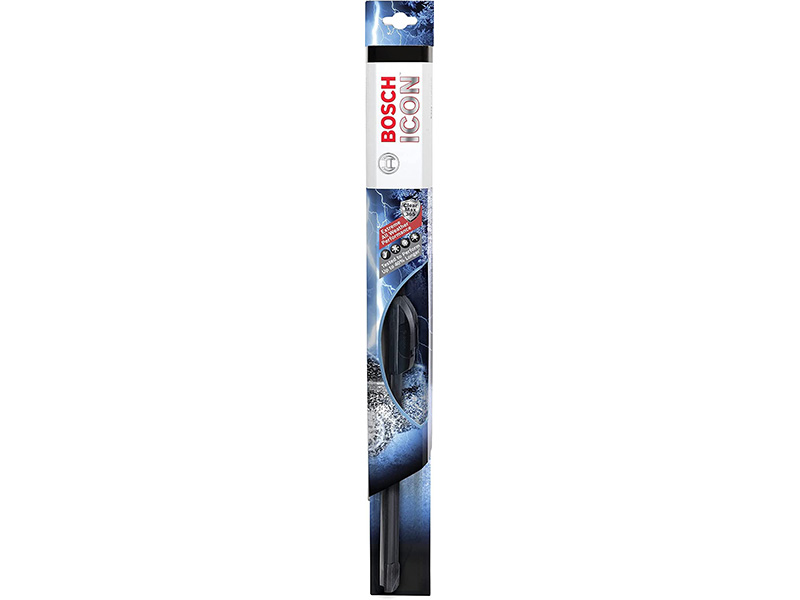 Nissan Leaf owners who experience both rain and light snow within the calendar year should consider the Bosch ICON wiper blades. These offer all-weather performance and are a popular choice thanks to their durability and performance. They come from a well-known supplier of OEM parts for global automakers, so you know you're getting a quality product.
Designed to last up to 40% longer than other wipers on the market, the unique asymmetrical aerodynamic design gives these wipers better contact with your windshield. The rubber technology being used is exclusive to Bosch and is resistant to wear and tear. Yes, they do generally cost more than other wiper blades, but they last longer and deliver the performance.
Installation is quick and easy with the pre-installed adapter getting you on your way. The Bosch ICON provides solid performance in light snow and icy conditions, but if you need something for extremely cold weather, we have a better recommendation for that later on.
2. Runner-up: Rain-X Latitude 2-in-1 Water Repellent wiper blades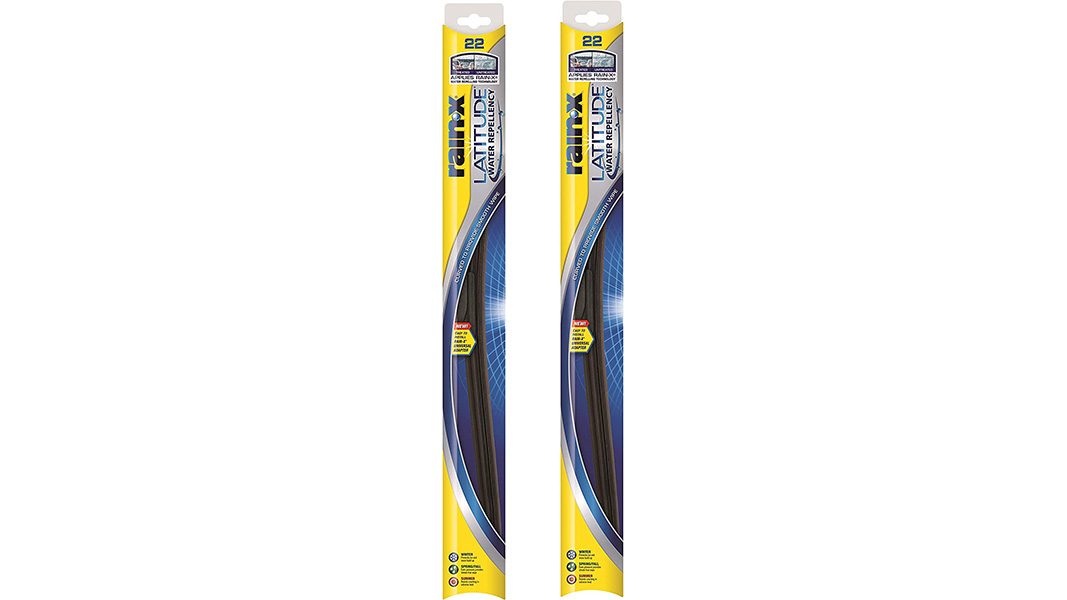 For Leaf drivers who mainly deal with rain, I recommend the Rain-X Latitude 2-in-1 windshield wiper. If you've ever used Rain-X's water repellent glass treatment, you know how effective it can be in getting water to bead off your windshield. When I used to live in Florida, Rain-X was basically a necessity for better visibility during the summer months.
These blades are actually coated with that same water repellent glass treatment, so it'll apply it to your windshield as you use the wiper blades. While it may not be as effective or long-lasting as a coat of the solution itself, you should notice a difference for a couple months. These are beam windshield wipers, so like the Bosch ICONs, they'll contour to the glass for a smooth wipe. Each wiper blade comes with a patented universal adapter for quick and easy installation.
3. Affordable bundle: AUTOBOO wiper replacements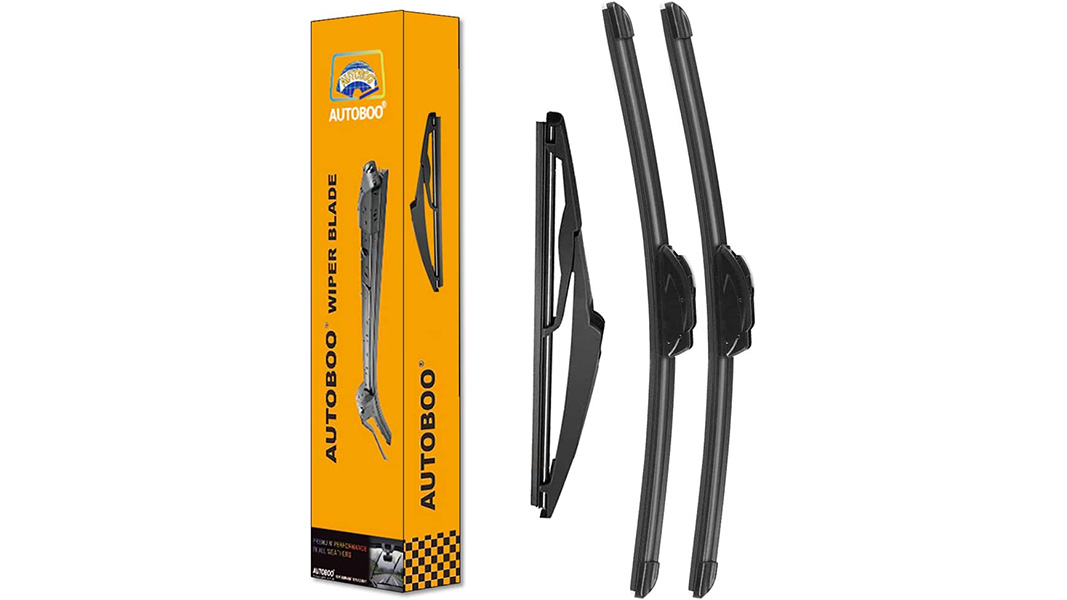 If you're like me and live in an area that occasionally sees rain, you can likely get away with a more affordable set of wiper blades. Even better, if you don't want to order all the blades separately and just want one package that replaces all three on your Nissan Leaf, take a look at this recommendation from AUTOBOO. Given their price, it's obvious these are manufactured overseas in China, but they provide decent performance for general use.
With mostly positive user reviews, some of the complaints from buyers are quality control issues with reports of streaking when used. But again, if you only find yourself turning on your wipers once every couple months, these blades are a good option when shopping on a budget.
Now if you have to deal with winter driving conditions that includes light snow or ice, you should look elsewhere.
4. Best for ice/snow: TRICO Ice extreme weather winter wiper blade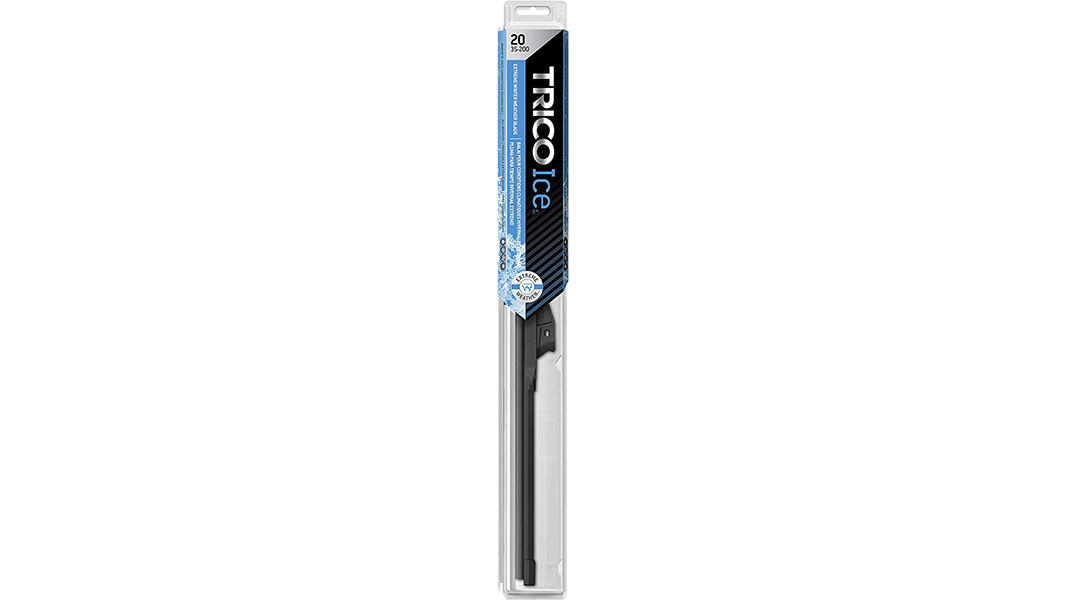 As I mentioned before, extreme winter weather requires a windshield wiper designed to deal with those conditions. For Nissan Leaf owners who endure heavy ice and snow, you'll want to purchase the TRICO Ice. These windshield wipers come with armor shields to protect them and the wiper blade itself is constructed from heavy gauge material to deal with freezing temperatures.
What you'll often find with your run-of-the-mill wiper blade is that the rubber will tear or crack in extreme temperatures. This is why it's important to buy a wiper that's designed to withstand those conditions.
The TRICO Ice also boasts a wedge-shaped spoiler that helps get ice and snow off your windshield. These windshield wipers use Swift Easy Connection technology for quick install.
How often do I need to replace my Nissan Leaf's wiper blades?
We recommend that you check your windshield wipers at least every six months to see if there are any tears or cracks in the rubber. It doesn't matter if you never use your wipers, as they can deteriorate just from sun exposure. The last thing you want is to get caught on the road in the rain and realizing your wiper blades need replacing.
I personally recommend giving your wipers a test after every car wash — if you wash your car yourself at home. If you notice your wipers are streaking or chattering, it's time to get a new set. You can also run your fingers on the rubber to check for tears or cracks. Remember, windshield wipers are key to your visibility in poor weather conditions, which is important to your safety.
Should I replace all three windshield wipers at the same time?
With the Nissan Leaf, we recommend at least replacing both front windshield wipers at the same time. Unless you're really on a budget or never use your rear windshield wiper, then it's best to replace all three blades at once.