Polestar's relationship with Google is continuing to progress, as the electric automaker has announced new in-car Google tech for the current Polestar 2 and the upcoming Polestar 3 at the 2023 Consumer Electronics Show (CES). The Polestar 3 is planned to be the world's first car to use Google's new HD map feature, which is even more detailed with up-to-date road information. By taking advantage of HD map and Google's precise lane-level and localization data, Polestar will be able to use its vehicle sensor technology to deliver better driver assistance features, like Pilot Assist, and future autonomous driving functionality.
Google's new HD map features information that isn't typically found in traditional maps. As you can imagine, that level of detail is essential for autonomous driving capabilities. HD map adds data like lane markings and localization objects, such as road signs. The technology will likely play a major role in safe semi-autonomous and autonomous driving for future Polestar models.
"Building on our long history of mapping the world, Google's new HD map is designed specifically for automakers and we're excited to continue partnering with leading car manufacturers like Polestar to improve the safety and comfort of drivers everywhere," says Jorgen Behrens, VP and General Manager of Geo Automotive at Google.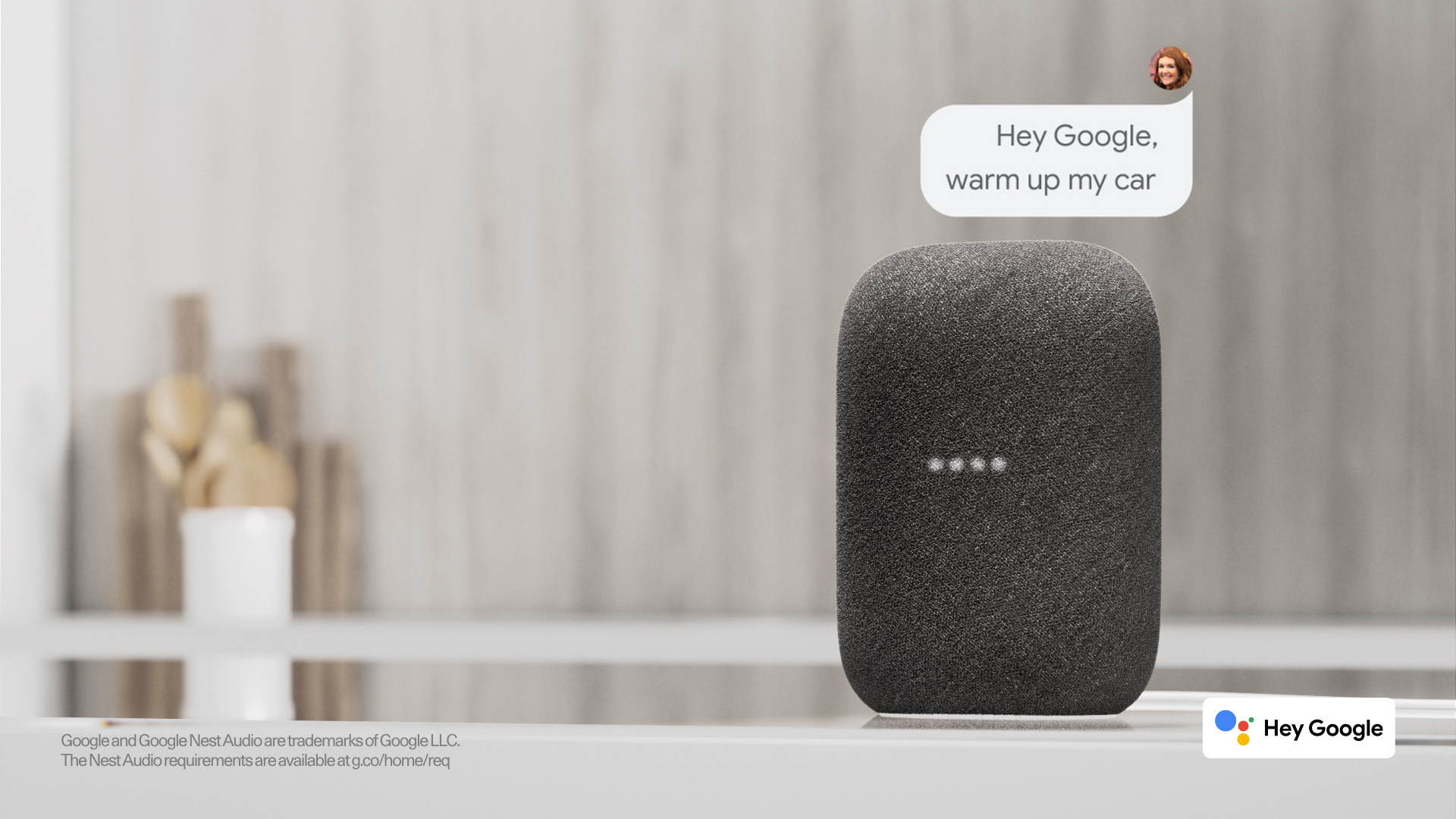 New Google tech is also heading to the existing Polestar 2, launching first in the U.S. before it rolls out to other markets over time. Owners will be able to control their car remotely using Google Assistant through voice actions. That means commands can be used to control certain functions of the vehicle, including climate preconditioning, and locking/unlocking the doors. Users will also be able to check on the battery status and get an update on how much range is left on the vehicle. It appears to have similar features as the Polestar app, just through any Google Assistant-enabled device.
"These developments are the direct result of our strong relationship with Google and show the advantages of integrating the innovative Android Automotive OS in our cars," says Thomas Ingenlath, Polestar CEO.