The design of Polestar's first SUV was unveiled earlier this year in June and now the automaker has revealed more details on its upcoming new model. It's the first car that will feature an all-new electric technology base that was developed by and shared with Volvo, and the Polestar 3 will also be the automaker's first car to be produced on two continents. Pricing will start from $85,300 including a $1,400 destination charge, and deliveries are expected to begin in Q4 2023 for North America, Europe, and China.
Starting with the powertrain, the Polestar 3 features a dual-motor setup with a power bias towards rear-wheel drive. The SUV will come standard with a total system output of 489 horsepower and 620 pound-feet of torque, but the optional Performance Pack ($6,000 additional) will bump those figures to 517 hp and 671 lb-ft. If a situation arises where the driver needs to conserve energy, the Polestar 3 is capable of decoupling the rear electric motor, so that it's only powered by the front electric motor. An electric Torque Vectoring Dual Clutch function can be found on the rear axle, which Polestar says is an evolution of what was first developed on the Polestar 1. Also, adjustable one-pedal drive is standard.
All said, the SUV will accelerate from zero-to-60 mph in 4.9 seconds in standard trim, while the Performance Pack shaves off 0.3 seconds from that acceleration time. Top speed is rated at 130 mph, regardless of configuration.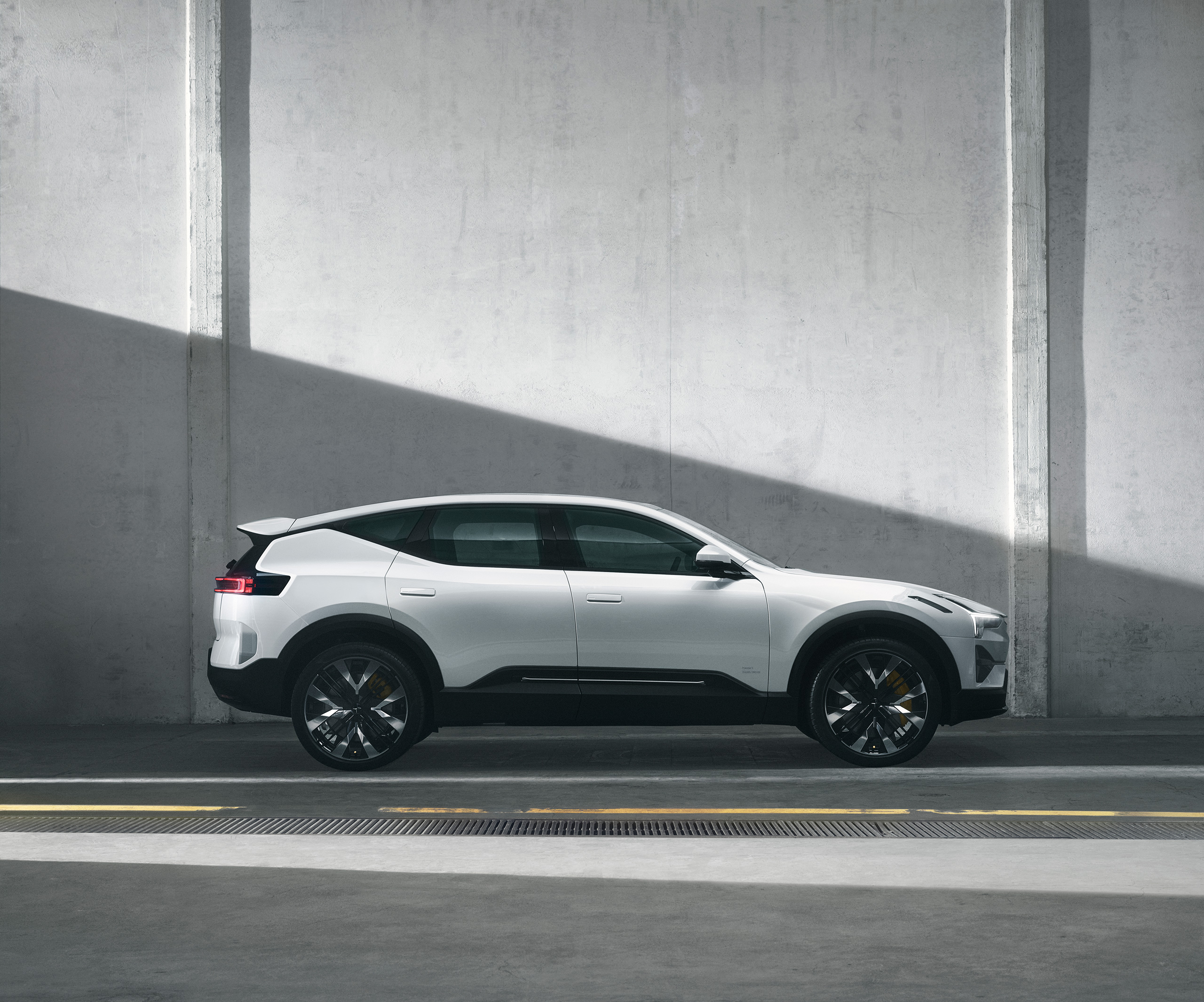 Official range figures won't be announced until closer to the model's launch, but Polestar is aiming for 300 miles of all-electric range. The model will use a 111-kWh battery pack that has a prismatic cell design housed in a protective aluminum case with boron steel reinforcement and liquid cooling. Not surprisingly, it'll come with a mechanical heat pump as standard so the Polestar 3 can utilize ambient heat for cabin climate and battery pre-conditioning. Also it's a bit future-proof, with bi-directional charging for vehicle-to-grid and plug-and-charge capabilities.
Standard features for the Polestar 3 are fairly upscale within the segment, with all models coming with air suspension, full-length panoramic glass roof, all-LED lighting inside and out, retractable door handles with proximity sensing, and 21-inch wheels. The dual-chamber air suspension will be capable of adjusting for comfort or dynamic driving, with the automaker saying it can adjust its active damper velocity electronically once every two milliseconds.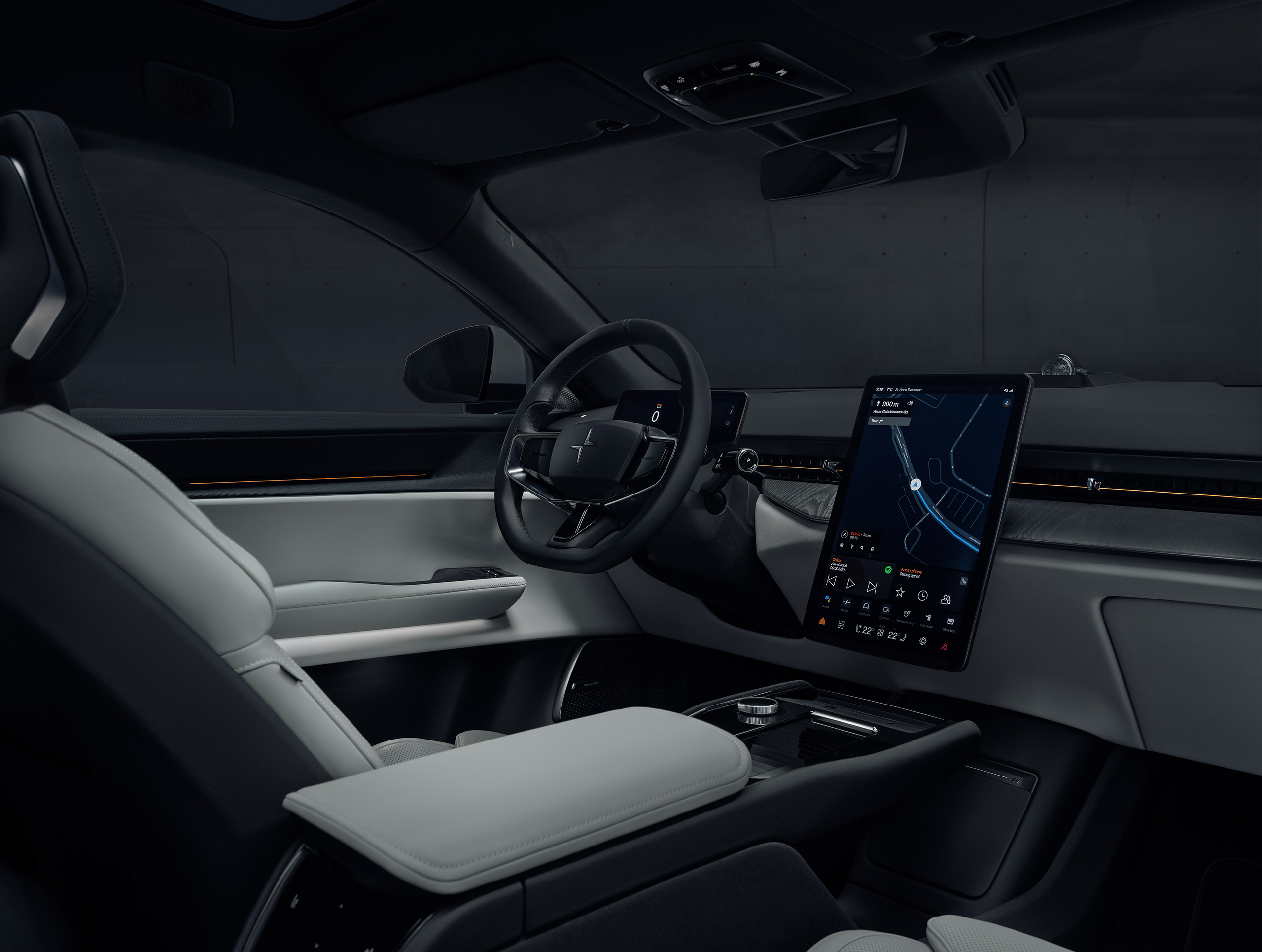 Inside the cabin, you'll find Polestar's first car to be powered with the NVIDIA DRIVE core computer with software from Volvo. The infotainment system uses the next-generation Snapdragon Cockpit Platform, designed to deliver immersive in-vehicle experiences. This system allows the Polestar 3 to have advanced active and passive safety features, like using its interior radar sensors to detect movements inside the cabin. This will allow the vehicle to warn drivers from accidentally leaving children or pets inside. The system will also control the climate system to avoid heat stroke or hypothermia if necessary.
Standard on the Polestar 3 are five radar modules, five external cameras, and a dozen external ultrasonic sensors. The infotainment system has a large 14.5-inch center display and is the first car in the world with Google built-in. Naturally, over-the-air (OTA) updates will (hopefully) continually improve the user experience and add new features.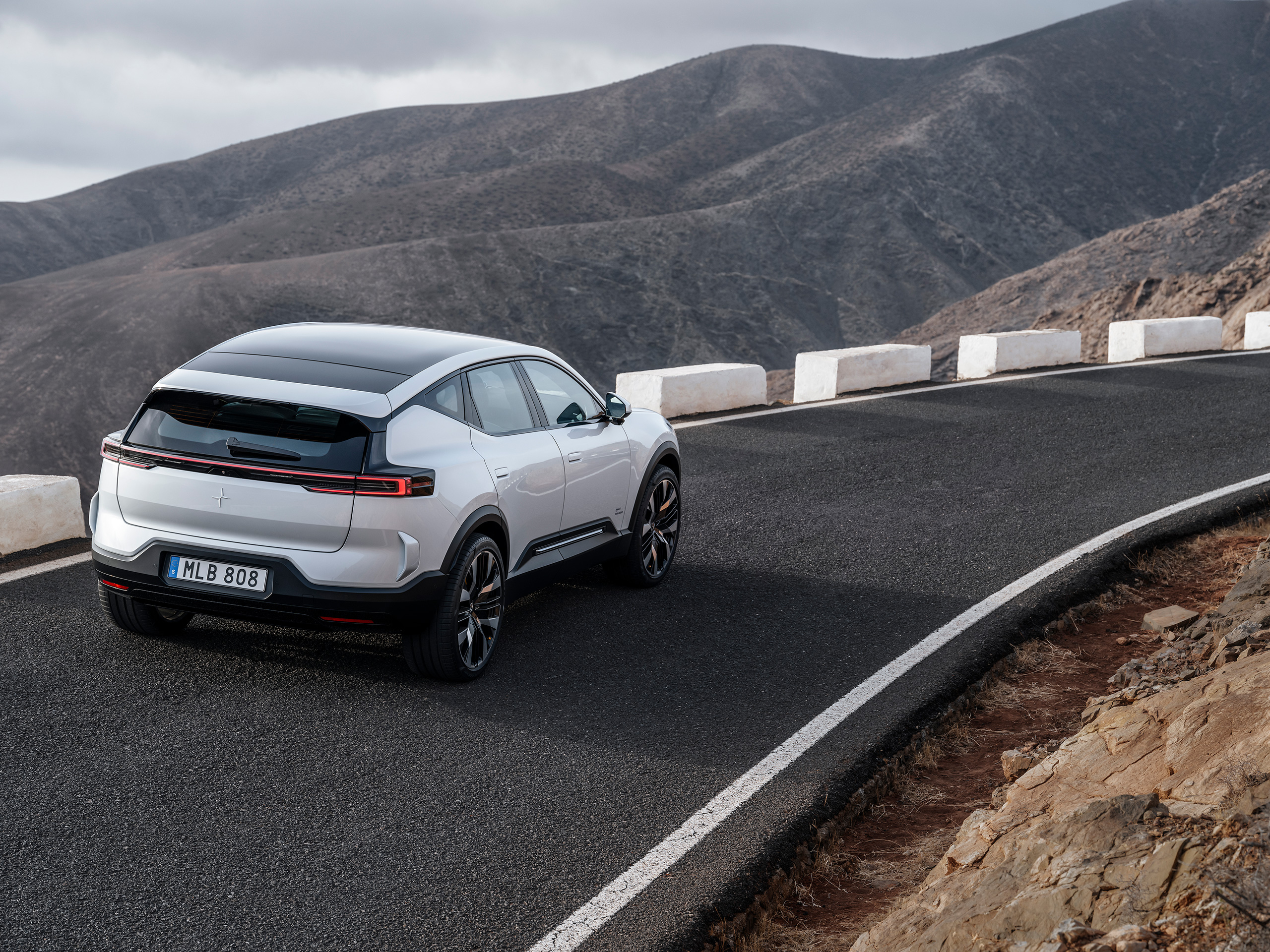 Along with the optional Performance Pack, Polestar will offer the Plus Pack and Pilot Pack, although they will be fitted as standard for the first model year. The Plus Pack includes a 25-speaker Bowers & Wilkins audio system, soft-closing doors, electric steering column, heated steering wheel, and more. The Pilot Park adds a head-up display, Park Assist Pilot, and the Pilot Assist driver assistance system. Starting in the second quarter of 2023, Polestar will add an optional Pilot Pack with LiDAR from Luminar. That package adds another control unit from NVIDIA, a trio of cameras, four ultrasonic sensors, and cleaning for the front- and rear-view cameras.
If you opt for the Performance Pack, which is $6,000, you'll also get performance optimization for the air suspension, unique 22-inch wheels wrapped with Pirelli P-Zero tires, and additional signature "Swedish gold" accents to go along with the increased horsepower and torque.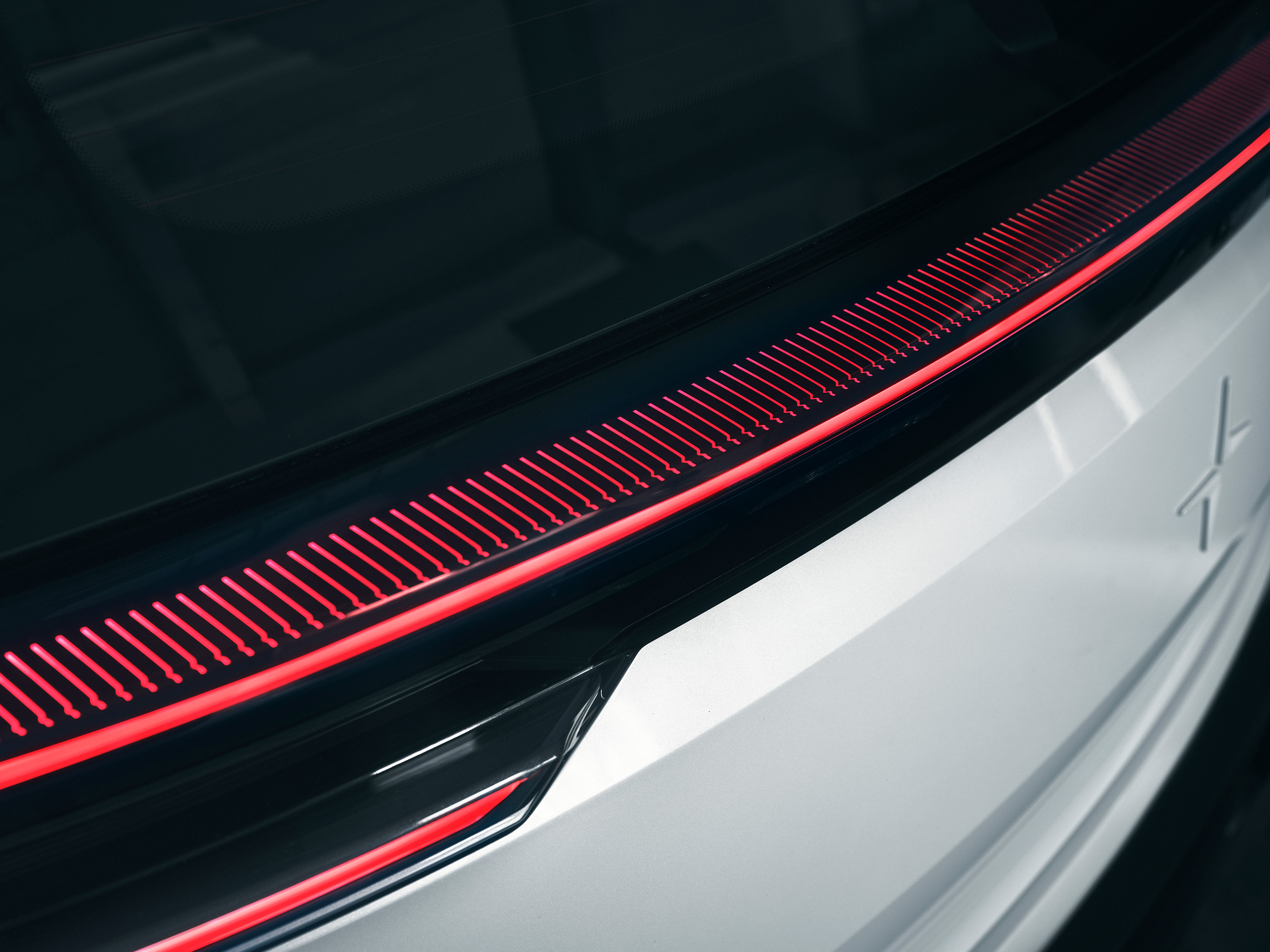 Initially, production of the Polestar 3 will begin at Volvo Cars' facility in Chengdu, China starting in mid-2023. Additional manufacturing in the U.S. will take place at Volvo Cars' Ridgeville, South Carolina factory — but that won't start until towards the middle of 2024. But when it does, those vehicles produced in the U.S. will be for the North American market, along with select other regions.
Polestar is currently taking orders online for the new Polestar 3 for its initial launch markets, which include North America, Europe, and China. An online configurator for the SUV can be found here.
"Polestar 3 is a powerful electric SUV that appeals to the senses with a distinct, Scandinavian design and excellent driving dynamics," said Thomas Ingenlath, CEO of Polestar. "It also takes our manufacturing footprint to the next level, bringing Polestar production to the United States. We are proud and excited to expand our portfolio as we continue our rapid growth."