The commercial vehicle market is ripe for electrification. Answering the call, Motiv Power Systems announced its new Argo Series truck on Tuesday, a medium-duty offering that promises to meet the unique needs of fleet customers while also tripling the manufacturer's share of the market.
Commercial customers are always looking for ways to save fractions of a penny, because these slivers add up to real money over many miles and across large vehicle fleets. Reduced fuel costs, dramatically lower maintenance requirements and potentially greater reliability are all great reasons to go electric. Helping fleets make the switch, Motiv Power Systems' new Argo Series truck is designed for all medium-duty applications. Available in Class 4 to 6 configurations, the Argo Series will be offered in a range of body styles, from box trucks and step vans to shuttle busses, refrigerated vehicles and more.
In a media release, the company describes this vehicle family as "the first medium-duty EV cab designed from the ground up, with customer-driven miles and fleet owner feedback built in."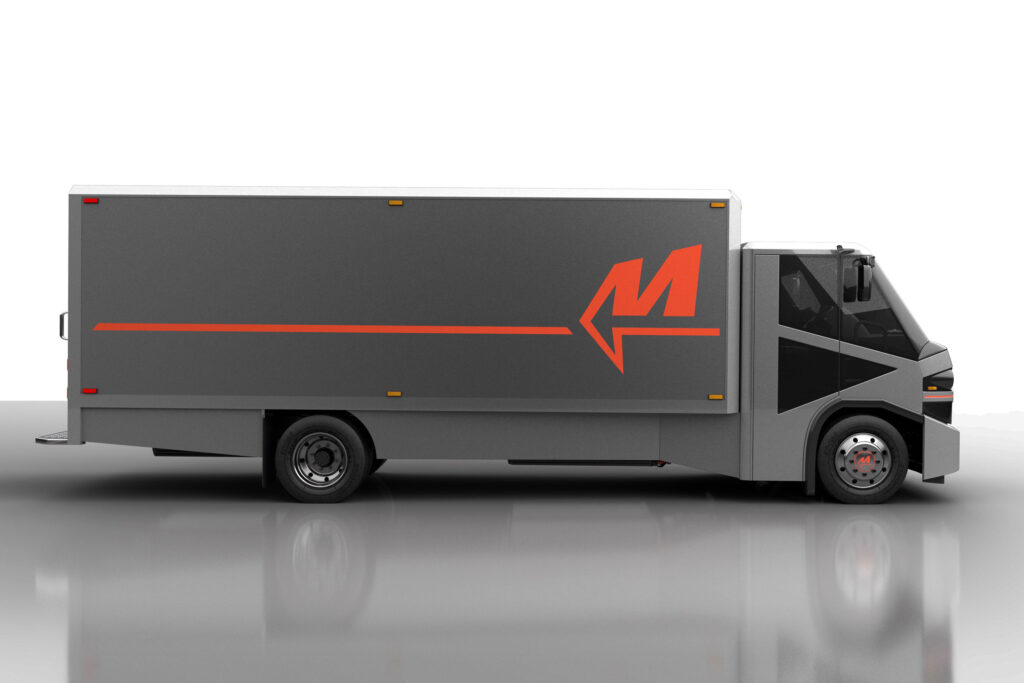 Helping meet diverse needs, the standard Argo range offers a gross vehicle weight rating between 22,000 and 26,000 pounds, with payload topping out at 15,500. Five wheelbase lengths are on the menu as well: 178, 208, 252, 270 and 298 inches.
A 158-kliowatt-hour lithium iron phosphate battery provides an estimated range of 150 miles. Hooked to an appropriate EVSE, this pack can DC fast charge from 10 to 90% in around 1.5 hours.
For customers that want more, more range, that is, the Argo L is expected to go 200 miles between charges. This added distance comes courtesy of a larger 237-kWh battery, which has the same chemistry as listed above. Expect this larger pack to go from 10 to 90% in around 2 hours when hooked to a DC fast charger.
The Argo L will be available with the same five wheelbase lengths, though its larger and undoubtedly significantly heavier battery does eat into payload. Expect these versions of the truck to top out at 14,300 pounds. The gross vehicle weight rating, however, remains the same, ditto for top speed, which is 68 mph for both versions of this all-electric truck.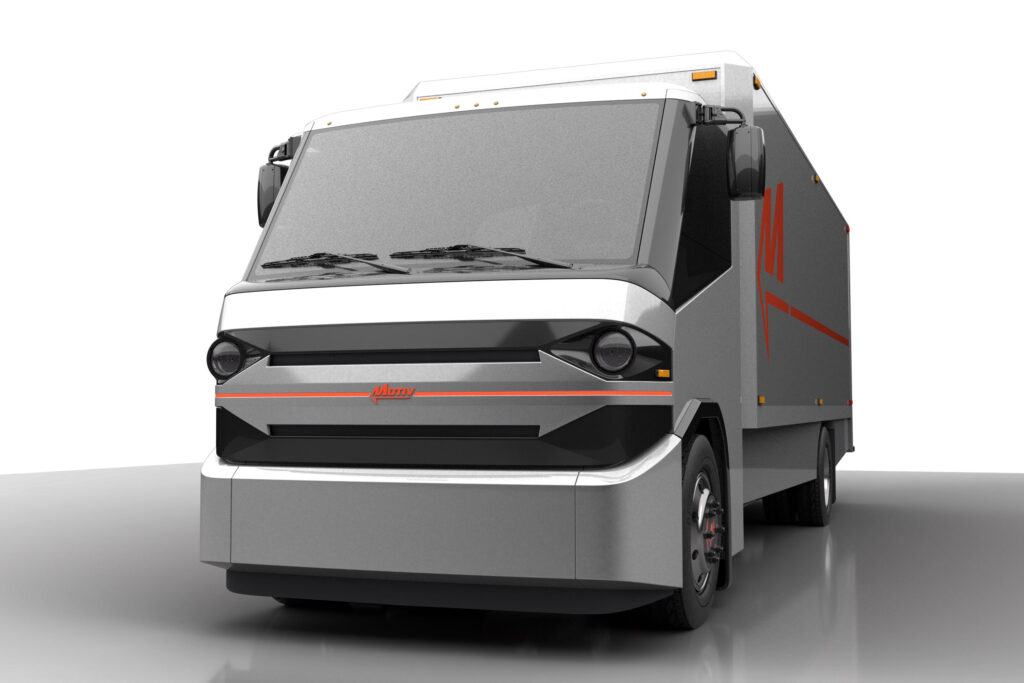 Aside from foundational specifications like payload and range, the Argo Series also has plenty of innovative amenities. The cab, for instance, features a composite structure, which the company claims reduces the energy needed for heating and cooling. The windshields also have built-in heating to save electricity while defrosting and a heated driver's seat also helps decrease loads on the HVAC system.
The Argo Series trucks were also designed with a seating position that reduces driver fatigue and improves outward visibility. Additionally, these vehicles also promise best-in-class ingress and egress as well as plenty of safety features, both active and passive.
A relatively small company, Motiv Power Systems is far from a household name, though they do have more than 14 years of experience building EVs. Currently, they have more than 180 vehicles in service with commercial customers including Cintas, Bimbo Bakeries and Purolator, to name a few. This fleet of electric medium-duty vehicles is currently logging more than 70,000 miles per month, and to date, they've logged nearly 3 million miles in North America.
The Argo Series commercial truck is available for preorder right now. Expect to see them on the road late next year.