Zeekr has officially launched its second model, the Zeekr 009 and it aims to redefine the MPV segment. Although the popularity of minivans have all but disappeared in the U.S., thanks to crossovers and SUVs, the segment still thrives in Asia and other markets worldwide. As the first fully-electric MPV, the Zeekr 009 rides on Geely's Sustainable Experience Architecture (SEA) and boasts an impressive range of about 511 miles, based on the Chinese Light-Duty Vehicle Test Cycle (CLTC).
The Zeekr 009 is also the world's first vehicle to use CATL's CTP 3.0 Qilin battery with 140-kWh capacity. The battery pack is combined with two electric motors to provide a maximum power of about 536 horsepower, allowing this people mover to accelerate from zero-to-62 mph in 4.5 seconds. Yes, it's the only MPV in existence that does the sprint in the 4-second territory. Given that it is an electric vehicle, these performance figures aren't very surprising, but it's definitely noteworthy for a minivan.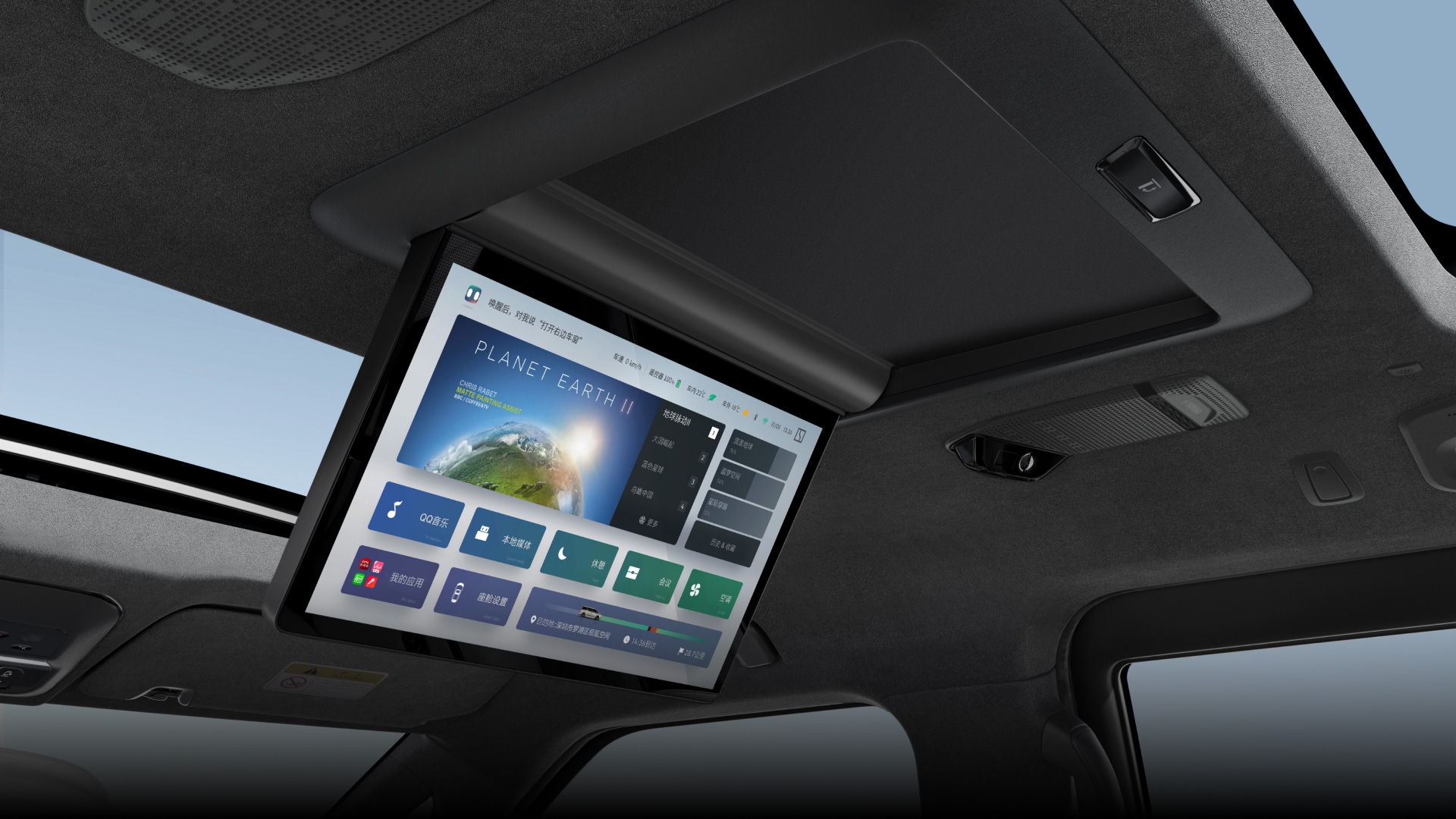 The automaker focused heavily on providing luxury, creating what it calls "an intelligent luxurious mobile living room." Powered by Zeekr's 8155 intelligent cockpit system, the 009 is the world's first MPV with a digital TV and multimedia system starting featuring a 15.6-inch center screen. The system allows passengers to enjoy streaming content, wireless screen projection, HD video conferences, and more.
The rear rows feature Sofaro first-class aviation cabin seats adorned with Nappa full-grain leather. Not surprisingly, they offer a massage function with multiple options and each seat is equipped with an adjustable table. Another industry's first inside the cabin is a multi-modal interactive stereo system, with six independent voice recognition zones.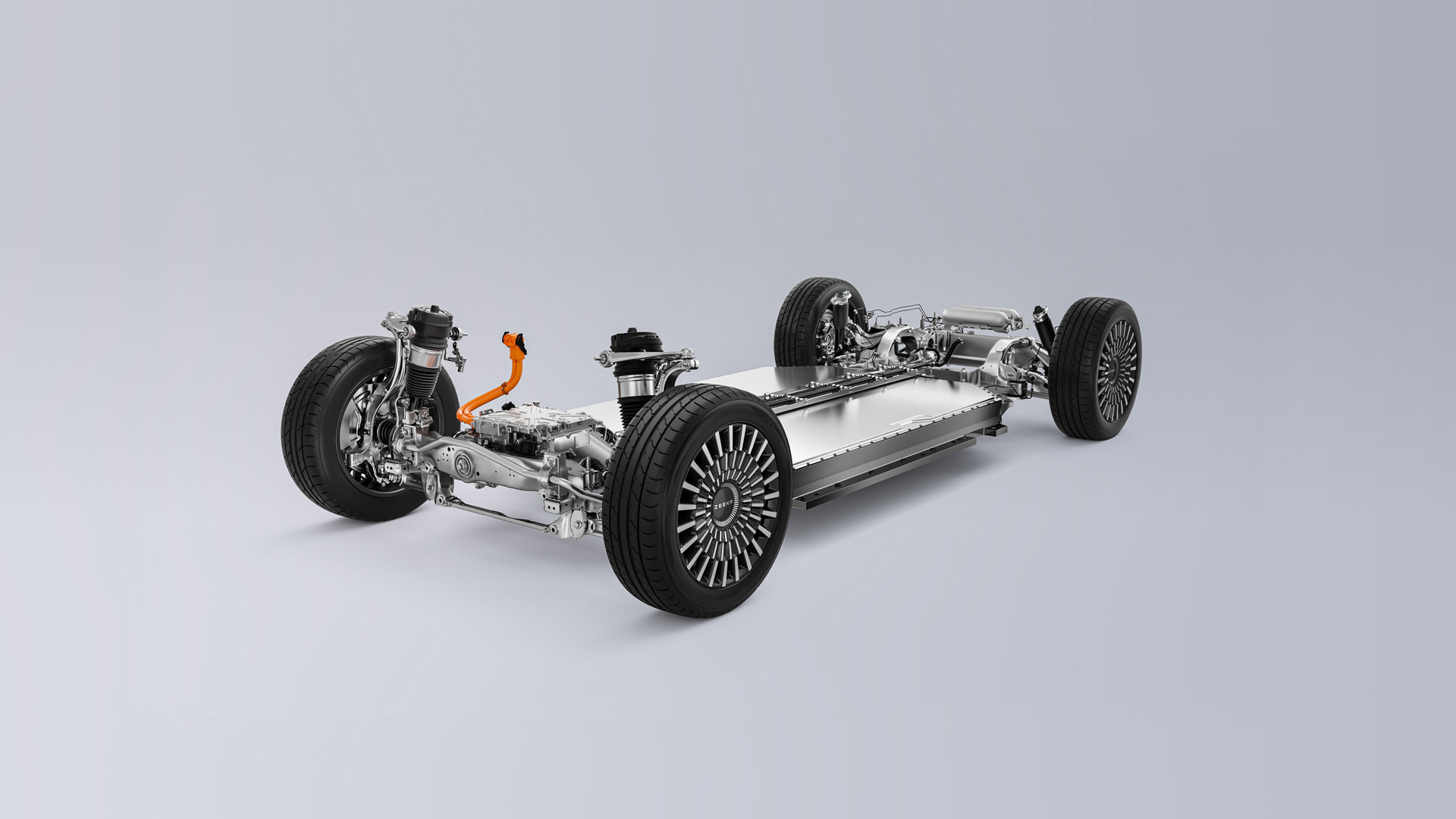 The MPV rides on an independent double wishbone front suspension and integrated multi-link all-aluminum rear suspension. It has a fully automated air suspension system that allows ride height to be controlled based on the driving situation. Also standard is a CCD electromagnetic vibration reduction system. For safety, Zeekr has outfitted the 009 with a wide assortment of cameras, along with an ultra-long range millimeter wave radar and a dozen short-range ultrasonic radars.
It's very unlikely the North American market will ever see the Zeekr 009, but it does give us a preview of all the tech being developed by Geely and its subsidiaries. That includes Volvo, Polestar, and Lotus and it's more than likely some of Zeekr's tech will eventually find its way into those vehicles destined for North America.