Rivian is unquestionably one of the more interesting startup electric vehicle manufacturers. The company's closely related R1T pickup and R1S utility vehicle not only look great, but they come with upscale interiors and offer lots of clever features. Broadening this up-and-coming brand's appeal, Rivian is working on a series of smaller vehicles. As with the R1 range, the R2 project, which is currently under development, should spawn a smaller, less-expensive truck and SUV. As highlighted by our friends at Motor Authority, a few details about these yet-to-be-revealed products were shared by Claire McDonough, Rivian's chief financial officer, during an industry conference call with Emmanuel Rosner of Deutsche Bank.
Arguably, the biggest question on people's minds is when these vehicles will be unveiled. When asked by Rosner, McDonough said, "So, R2, we will show to the world [in] early 2024," which is only about half a year away. Continuing, she added, "I was down at our design studio last Friday, spending time with the team and the clays. And we're incredibly excited about the differentiation of the products." This suggests Rivian's R2 vehicles will bring a lot of innovation to the table and may even be appreciably more affordable than the company's current offerings.
"We also, as you look at R1, have built a really unique design aesthetic as well, right? They are very noticeable when you're driving down the road," said McDonough, having seen mock-ups of these vehicles in person. "And I think the opportunities that we have as well is to continue to allow R2 to stand out and really sort of lean on some of that success that we've brought to market with R1." This hints that the new Rivian R2 vehicles will look similar to the existing R1 models, and that's certainly not a bad thing.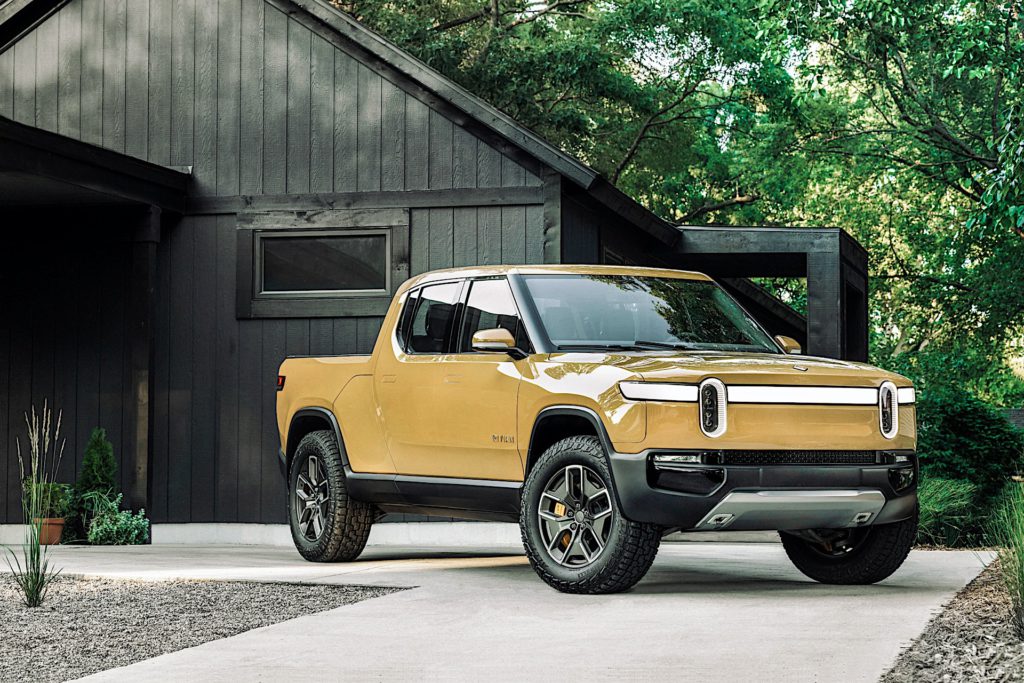 As for dollars and cents, the automaker is targeting the overall midsize SUV market, with pricing likely to fall in "the ranges of $40,000 to $60,000" according to McDonough. For the money, she said the upcoming R2 vehicles will deliver phenomenal performance, both on road and off.
Rivian's R2 project is set to be unveiled next year, but don't look for them on roads anytime soon. McDonough explained "the R2 program … will be launched in 2026," which is, obviously, several years out. Regardless, a smaller, more affordable truck and SUV will go a long way toward fleshing out the Rivian product range, to help take this brand from niche to possibly mainstream.