First it was Ford, but now the dam has completely broken. Yet another major automaker is switching to the North American Charging Standard, or NACS for short. Joining GM, Honda, Mercedes-Benz, Rivian and a slew of other companies, on Thursday, luxury automaker Genesis announced that it, too, is going with Tesla's charger design.
According to the company, new or refreshed vehicles will feature a charging port of the NACS variety starting in the fourth quarter of 2024 in the US. Canadian drivers can expect the switch to happen a little later, sometime in 2025. Regardless of country, Genesis owners will have access to some 12,000 Tesla Superchargers across North America, arguably the best EV-charging network in the world.
If you already own a Genesis electric vehicle, there's no need to panic. Starting in the fourth quarter of 2025, vehicles fitted with a CCS socket will be able to access Superchargers by using a special adapter.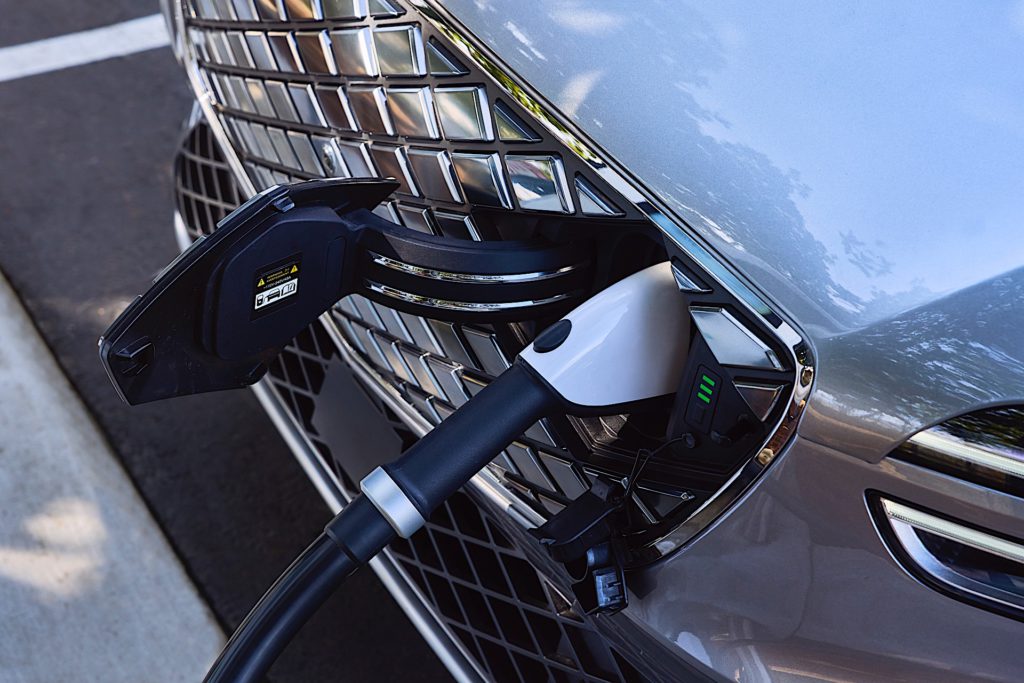 "Increasing charging station access will provide our Genesis EV owners with the ability to conveniently charge their vehicles at the rapidly growing network of DC fast charging stations across North America," said Claudia Marquez, chief operating officer of Genesis Motor North America in a release shared by the company. In the same document, Rebecca Tinucci, senior director of charging at Tesla said, "Expanding our Supercharger network to include additional electric vehicles aligns with our mission to accelerate the transition of sustainable energy in the world." She also noted they are proud Genesis is adopting NACS.
In addition to this announcement, Genesis, and parent company Hyundai, are partnering with a host of other automakers "to develop a new, high-powered North American charging network with at least 30,000 chargers." This global consortium includes brands like BMW, GM, Honda, Mercedes-Benz and even Stellantis. In the U.S., the first of these chargers are expected to open next summer. As with the switch to NACS, Canada's first stations will follow at a later date.