As Ram gears up to introduce all-electric versions of its keystone half-ton pickup and ProMaster commercial van, the truck-centric Stellantis division is focusing on quality in a way it perhaps never has before. The brand's efforts to build better — and more-reliable products — are evinced by growing sales and plenty of accolades. In fact, the 2023 Ram 1500 is the only full-size pickup recommended by Consumer Reports, a coveted honor in the automotive industry. Overall, the brand also showed a monumental improvement in J.D. Power's annual Vehicle Dependability Study.
"We are making quality a priority, which I don't think we always did maybe before," said Mike Koval Jr., CEO of Ram and an all-around nice guy. He's easily one of the friendliest executives in the automotive business. We sat down with him for a quick chat during Work Truck Week in Indianapolis, Indiana.
"And I would tell you, one of the biggest challenges as the head of the Ram brand, I feel like I have an albatross behind me, because quality wasn't always the best for our products," said Koval, a shocking admission for an executive in any industry, and a humble one, too. "I'm OK with that," he added, "I have to admit that before I can move on. I have to acknowledge, so that we can grow."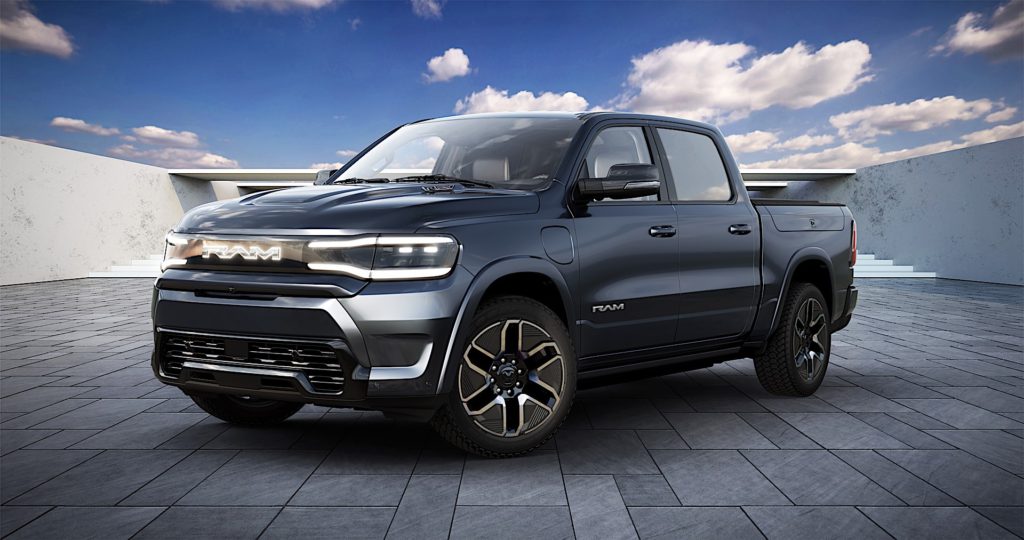 One major change in how Ram engineers and builds vehicles is how they address problems. "What I've seen … in our company since the merger is this commitment, this rigor, we call it 'speed of identification, speed of resolution,' right? Identify it and move as quickly as [we] possibly can," Koval explained, to target and eliminate issues before they reach customers. "And if you look at our quality numbers over time … The numbers have come down dramatically," which he said speaks to their focus and discipline.
The Ram 1500 is a winner for truck enthusiasts and parent company Stellantis, but engineers will have to keep up the pressure if they want to maintain quality. The upcoming Ram 1500 REV will be something completely different for the brand, a truck with an electric drivetrain and likely lots of groundbreaking features, so, plenty of invitations for potential problems. The division is also rumored to be integrating a hydrogen powertrain into its heavy-duty trucks and Ram is electrifying the ProMaster commercial van, which, again, introduces more variables.
Of course, there are pitfalls, but going electric is a great way to increase vehicle quality because EVs have dramatically fewer moving parts than combustion-powered cars and trucks. There are no piston rings or alternators, timing chains or valve seats, spark plugs, fuel injectors, torque converters or connecting rods to worry about. You can eliminate a whole lot of potential headaches by going electric, which is exactly what Ram is aiming to do.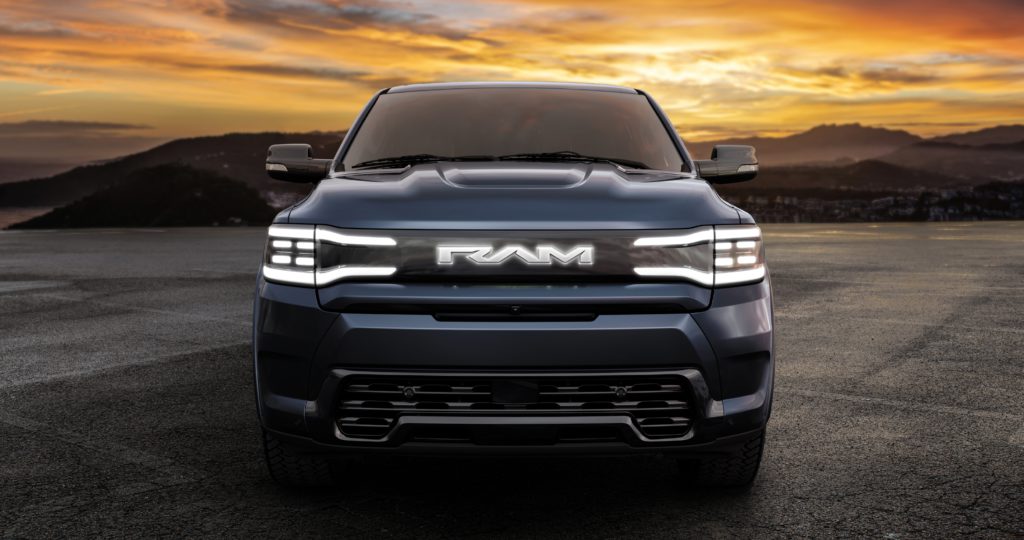 "So, the commitment we've made is that we will have an electrified solution in the majority of our segments by the end of 2025, and in all of the segments in which we participate — very important — by 2030," said Koval. "And in fact, if I were betting, man, I think we'll overachieve to that deadline."