If you have an EV owner or enthusiast in your life and looking for some gift ideas for the holiday season, you've come to the right place. The staff here at EV Pulse is surrounded by EV lovers, so we decided to curate a list of the best gift ideas to help you shop for that ideal present. Our recommendations range from functional items that we believe all EV owners should have, to stocking stuffers that will get a good laugh out of the recipient. And since Teslas are so popular, our last three recommendations are specifically for Tesla owners.
So if you have that one person in your life that won't stop talking about how great EVs are, or how perfect their Tesla is, take a look at our list as we're confident there's something on it they'd love. If you're not a car enthusiast or know little about EVs, we'll also do our best to explain the purpose of each gift idea and why someone would want one.
1. EV charger holster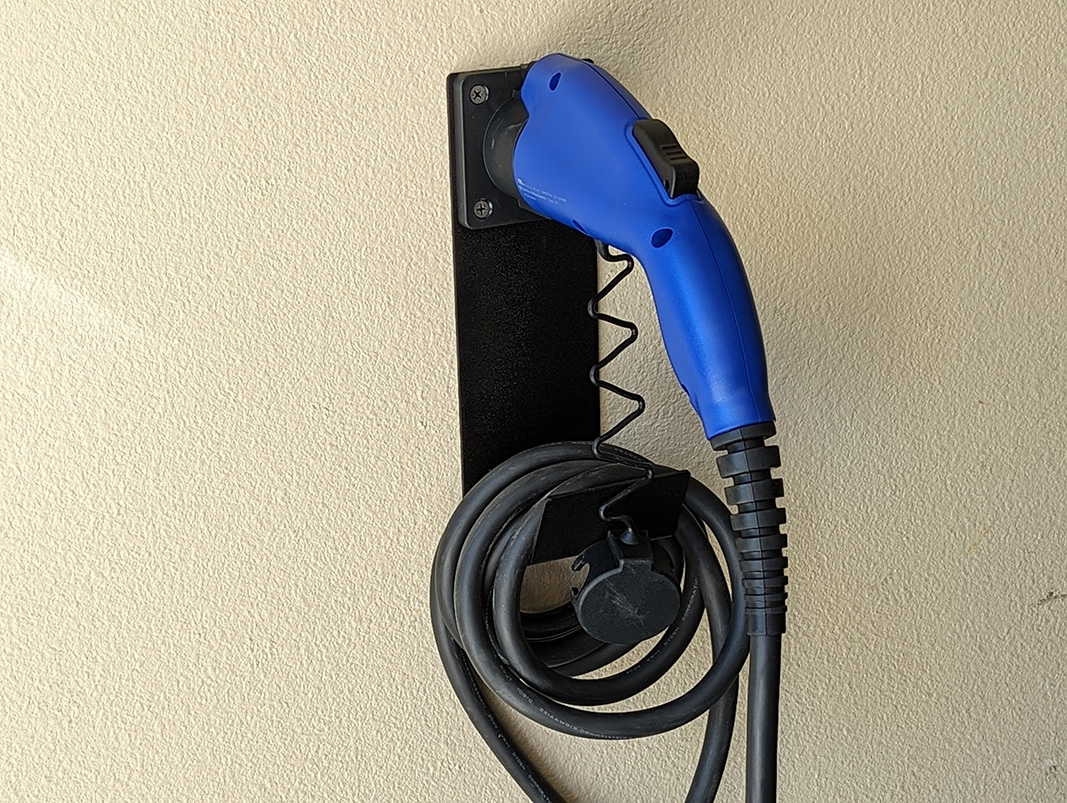 If you've noticed an EV charging cable just laying around on the ground in the garage or a tangled mess elsewhere, an EV charger holster is a great gift idea. The one shown above is from Lectron and is the one I personally use in my garage, but keep in mind it's only for J1772 chargers. If you're shopping for a Tesla owner who doesn't have a wall charger, this is the holster you want.
It's a simple gift, but an extremely helpful one to keep the charging cable nicely organized. Lectron's J1772 holster will latch onto the charging nozzle to keep it from falling out, while the hook prevents the cable from getting tangled. The mounting unit is made from steel and installation is pretty quick with all the necessary hardware included with the package.
2. Electric vehicles only parking sign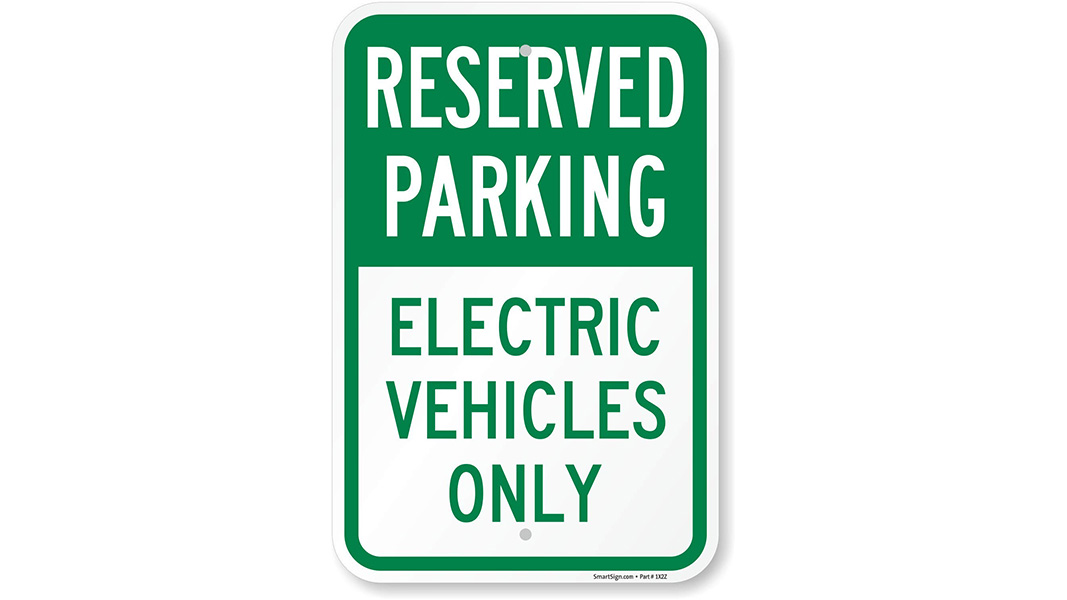 This is a pretty self-explanatory gift. If that certain someone you're shopping for absolutely loves their EV, a simple sign like this makes for a good addition to the garage. Our recommendation comes from a company called SmartSign and it's made from aluminum with laminated graphics. Rounded corners ensure there aren't any sharp edges and each sign is pre-punched to make it easy to install.
3. Books on EVs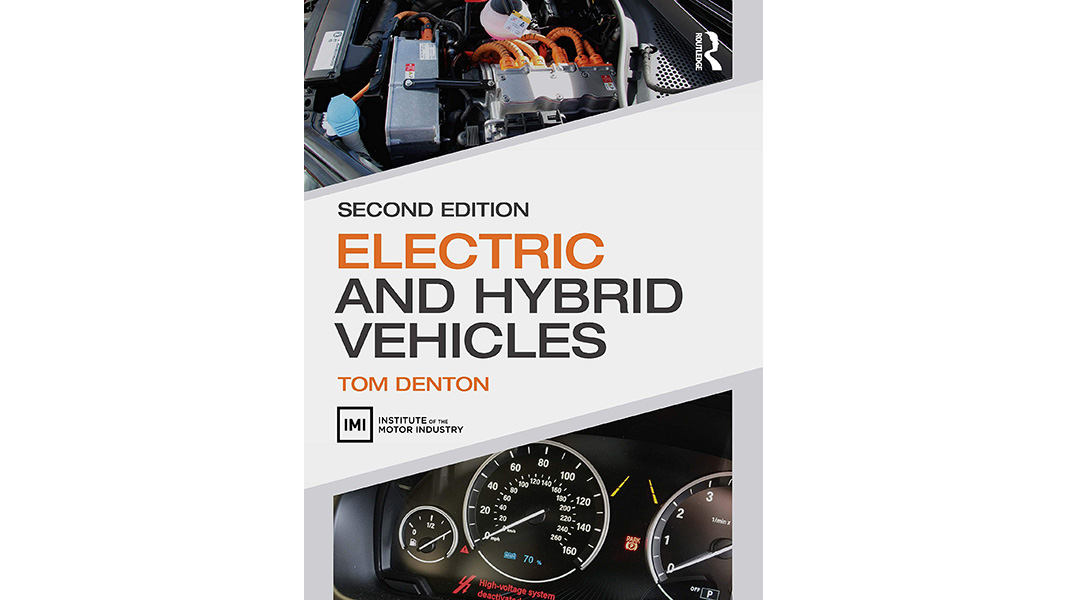 Shopping for someone who loves to read about cars? There are plenty of books on EVs but if you don't feel like shopping around check out Electric and Hybrid Vehicles by Tom Denton. Endorsed by the Institute of the Motor Industry, this book also covers hybrids, not just battery-electric vehicles (BEVs). It's a comprehensive guide that also explains batteries, control systems, and charging, as well as maintenance and repair procedures for hybrids and EVs.
The book is packed with diagrams, photos, and flow charts, explaining in detail how EV technology works. It's worth noting that it is written from the perspective of the European market, but most of it still holds true for the North American market.
4. J1772 extension cable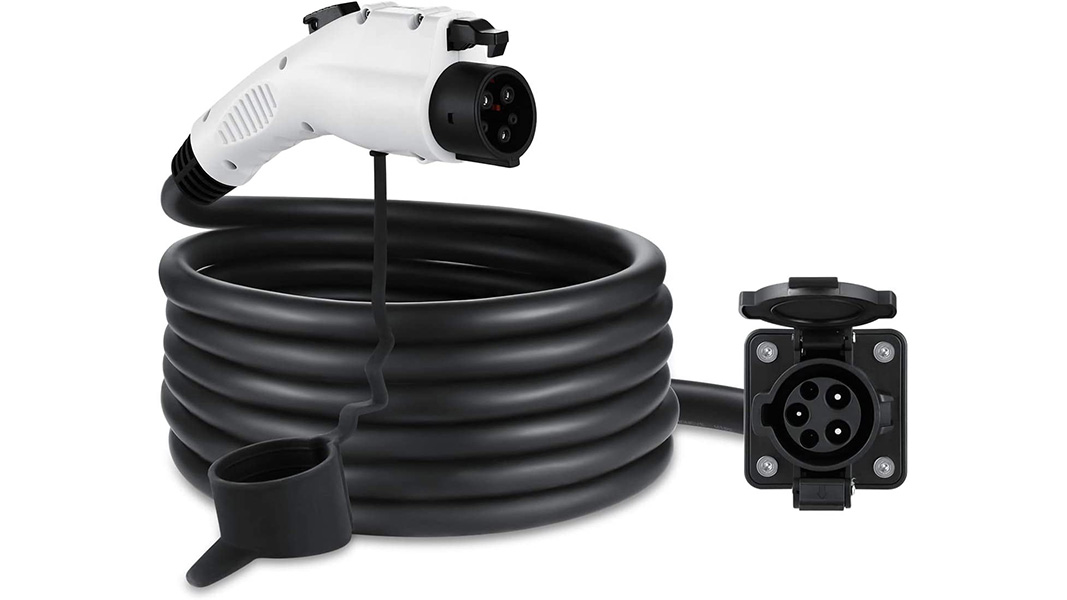 Some say the best gifts are items that people don't know they needed, until they own it. This recommendation is one such gift, an extension cable for J1772 chargers. Now, most EV owners who have installed a home EV charger will likely have done so making sure their charging cable can reach their vehicle. So what's the point of an extension cable? Public charging.
If you personally own an EV and have used public charging, you know that sometimes the charger's cable doesn't easily reach your vehicle. In other situations, the vehicle owner may need to use the charger next to their parking stall and that's where an extension cable comes in handy. If you've ever heard of someone complain that their charging cable wasn't long enough, then this is the gift for them. It is however, one of the most expensive recommendations we have on our list.
Our preferred cable comes from Lectron and is compatible with Level 1 and Level 2 chargers with J1772 connectors. It supports up to 40-amp charging and is a 20-foot extension cable. The company provides a one-year warranty and has great customer support.
5. Tire pressure gauge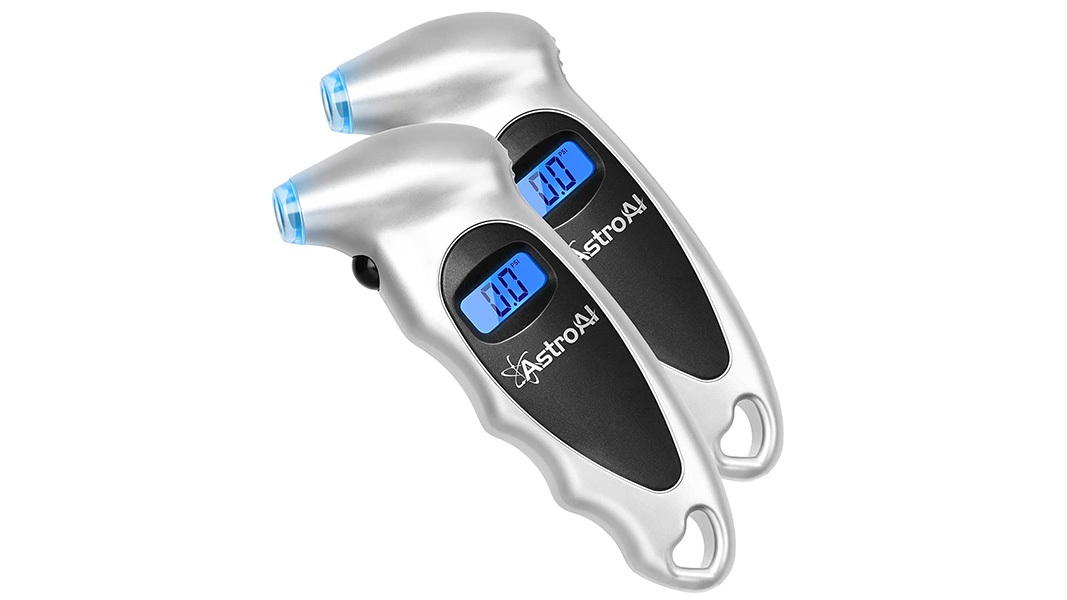 Proper tire inflation is extremely important, especially for EV owners. Driving on underinflated or overinflated tires can affect driving performance, ride quality, and driving range. Perhaps most importantly, it can be dangerous to drive on improperly inflated tires, since it can increase the chance of a blowout. A tire pressure gauge is an extremely affordable gift if that EV owner in your life doesn't already own one.
Our recommendation is AstroAI's digital tire pressure gauges, which are often on sale and you can get a pack of two. They're accurate, very easy to use, and every car owner should have one. About the only negative we can say about this product is that it does require batteries, but that's the case with any digital tire pressure gauge.
6. Hot Wheels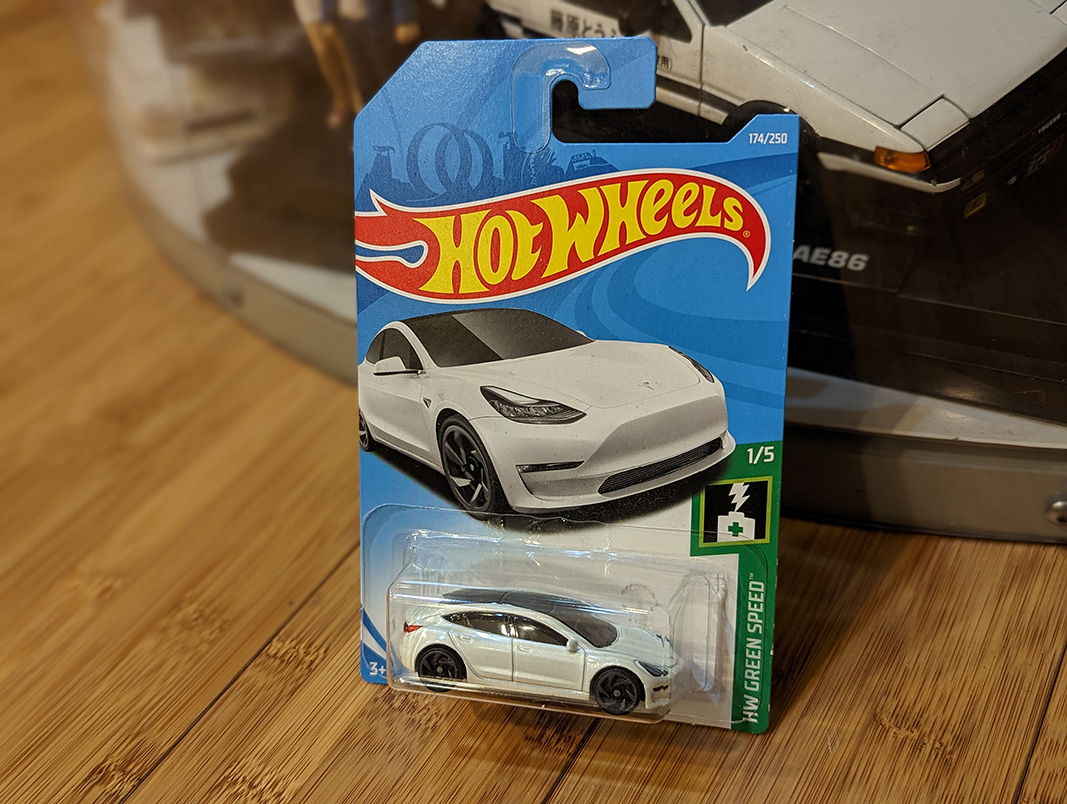 Want a really affordable gift? Everyone appreciates a Hot Wheels version of their car. Unfortunately, Hot Wheels doesn't produce a toy of every single car in existence, but it does for the majority of them. We recommend searching specifically for that vehicle and our link below will take you to search results for Tesla Hot Wheels. I personally received a Hot Wheels Tesla Model 3 as a gift one year, which is the one you see above in the photo.
7. Car massager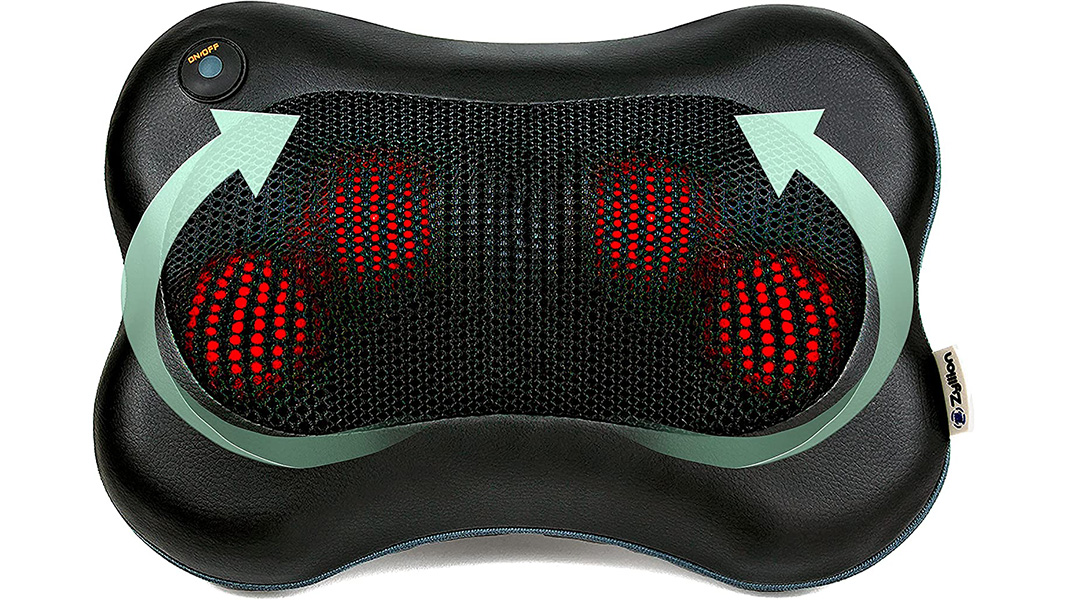 If the EV owner you're shopping for only uses public charging, consider getting them a car massager. There are plenty to choose from, but we recommend something like Zyllion's back and neck massager. While the full seat massagers are nice since they cover the entire back, they're generally uncomfortable to sit on when it's not in use. A thoughtful gift like this goes a long way, letting the recipient enjoy a bit of a massage while their vehicle charges.
Zyllion's product features deep-kneading massage nodes and automatically changes direction every minute to deliver what feels like a natural, shiatsu hand massage. We like this product because it's basically a compact pillow, so it's easy to adjust and setup — ideal for charging sessions. Of course it comes with an adapter so the user can plug it into the 12-volt receptacle in their car for power.
8. Elon's Musk air freshener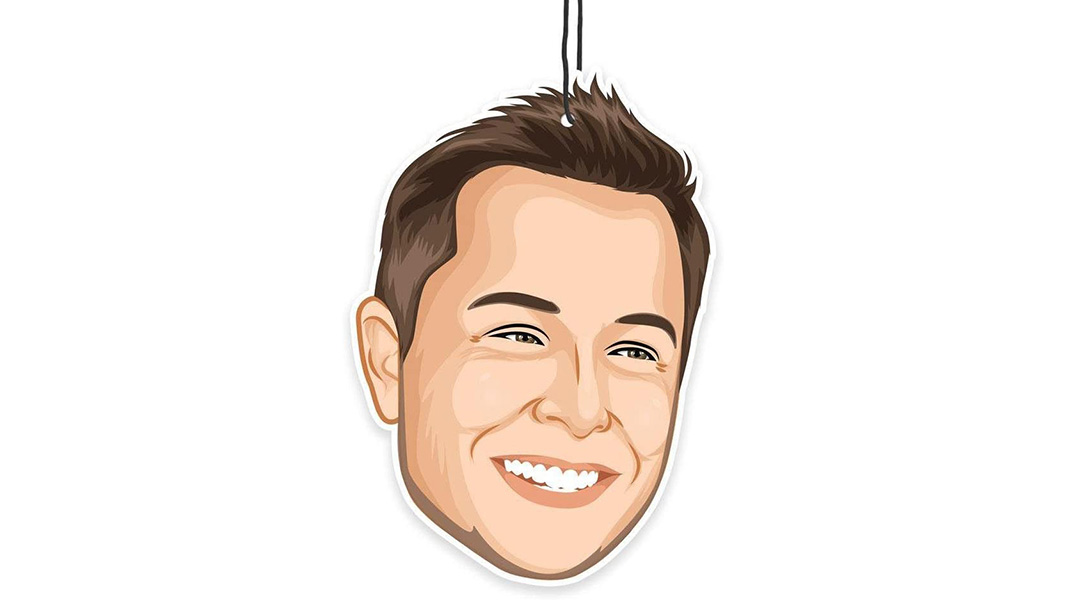 This has basically become one of the best gag gifts or stocking stuffers for Tesla owners. There isn't too much to say about it because it's an air freshener that looks like Elon Musk and it smells, well, like musk. It comes in a kraft retail package, since it's basically designed to be a gift. It's the perfect idea if you want something that's silly and sure to get a laugh from that Tesla owner in your life — assuming someone else didn't also buy it for them!
9. Tesla lifting jack pads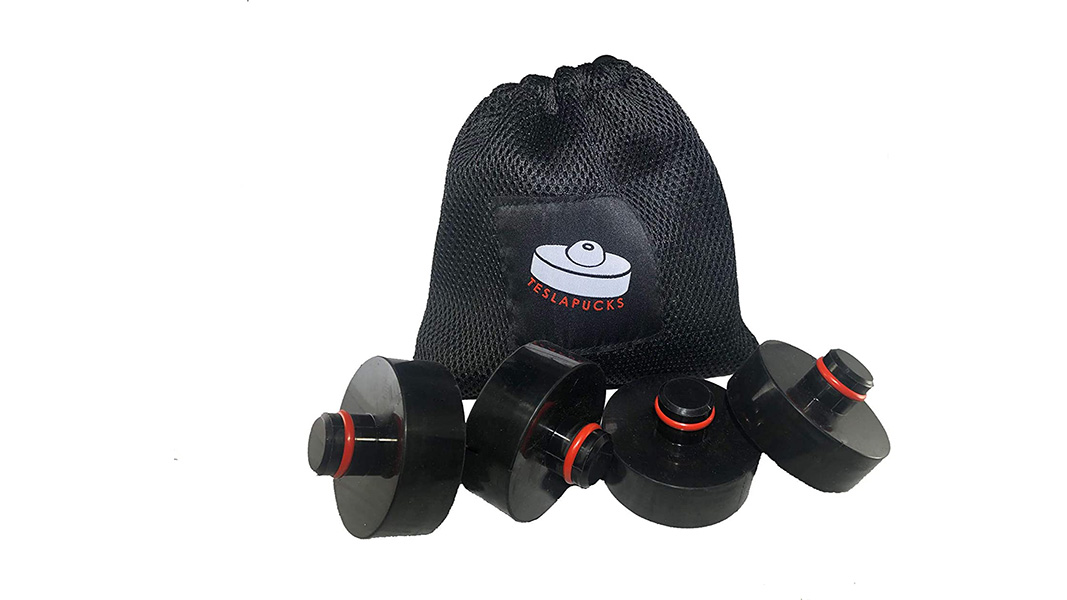 While most Tesla owners won't frequently need to jack up their vehicle or throw it on a lift for maintenance, it's useful having a set of lifting jack pads when the need arises. These help ensure that when it comes time to jacking up a Tesla, it can be done without damaging the battery or paint. These "pucks" can be used with a floor jack or two-post lift and the top shaft fits into factory lifting points.
This is a great gift idea if you're shopping for a Tesla owner who prefers to work on their own vehicle instead of taking it to a mechanic or service shop. But even if they do take their vehicle to a shop, owning a set of pucks and letting the mechanic use them will ensure the car is protected. Most Tesla owners use these when they rotate their tires or lube their brakes.
10. Tesla coffee mug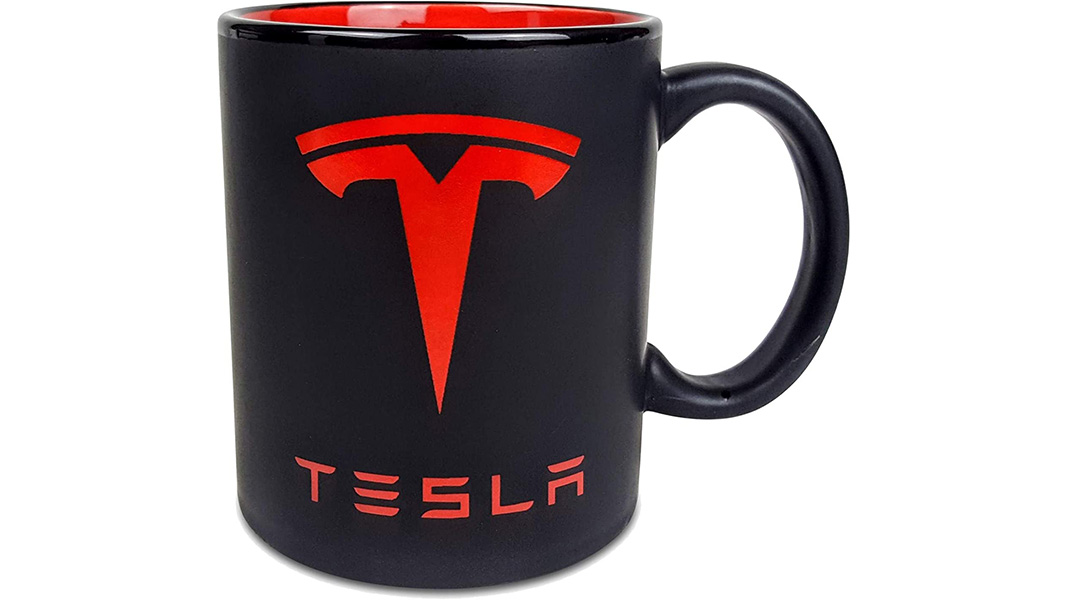 Our final recommendation is a bit of a boring one, but it's a safe gift recommendation if none of our previous products caught your eye. It's simply a Tesla coffee mug finished in matte black with a bright red logo. Made from quality ceramic, the mug is microwave safe, but shouldn't be washed in a dishwasher. Sure, it's not the most exciting gift in the world, but you know it'll be used and that person will think of you each time they're enjoying their morning coffee or tea.