It's that time of the year again, when retailers do everything they can to get your shopping dollars. But over the last few years, Black Friday and Cyber Monday have really changed from single-sale days to weeklong sale events or some that even last the entire month of November. Even before the global pandemic, the idea of doorbuster deals on Black Friday were slowly disappearing. Now, many of us choose to shop online and as a result, it can be tedious to find the best Black Friday and Cyber Monday deals.
Whether you're shopping for a gift for someone else, yourself, or your car, it can be completely overwhelming with the myriad of options offered online. That's where we hope we can help you out! Over the next few weeks and through Cyber Monday, we'll be keeping an eye out at all our favorite online retailers for the best deals on car accessories, with a focus on EV owners. We're expecting many Black Friday and Cyber Monday deals will appear well ahead of Thanksgiving, so we recommend checking back regularly for deals. We'll also do our best to remove outdated deals in a timely fashion, but we apologize if we don't catch it quick enough.
Make sure to check out our holiday gift guide if you need some gift ideas! If you're looking for tire deals, make sure to check out Tire Authority's best Black Friday and Cyber Monday tire deals.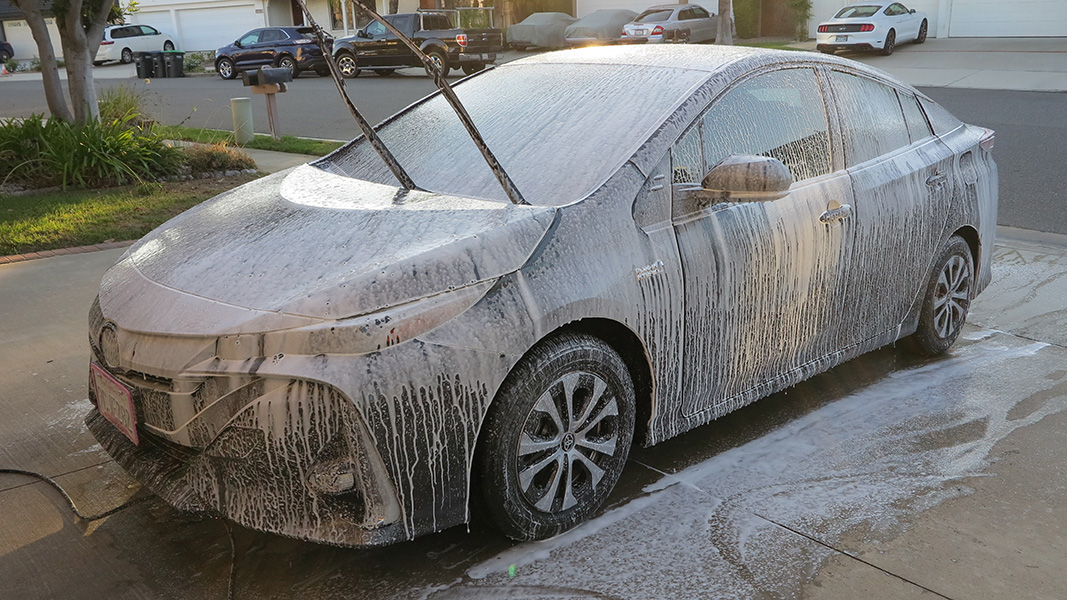 Deals on car cleaning and detailing supplies
Who doesn't like keeping their car clean? Black Friday and Cyber Monday is often the best time to save big on car cleaning supplies that can last you the rest of the year. From car wash soaps to car waxes, pressure washers to foam cannons, expect to see plenty of deals on car cleaning and car detailing supplies this year.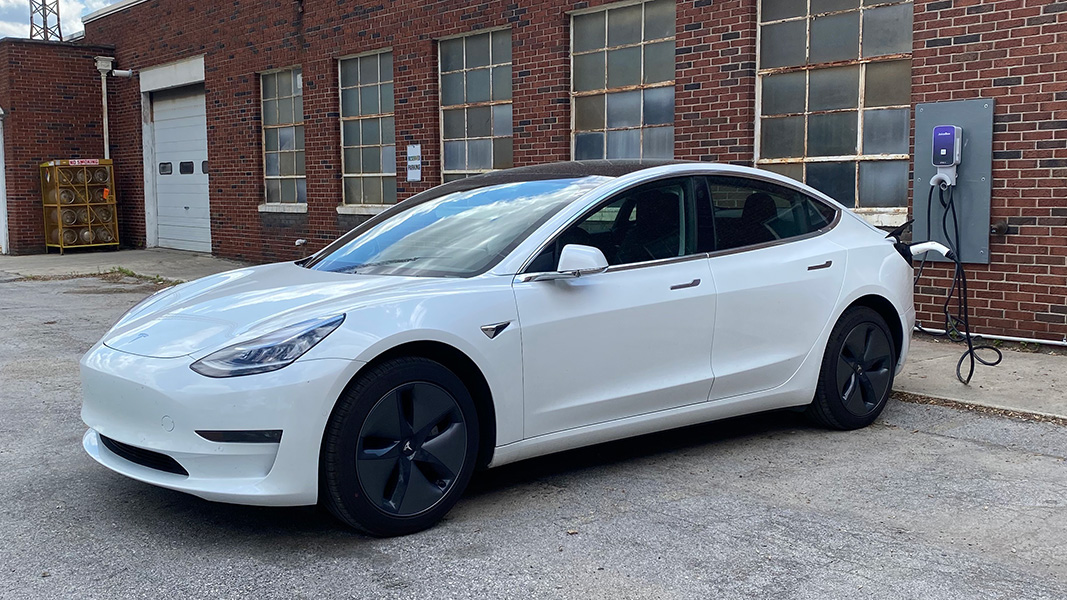 Deals on home EV chargers (EVSE) and accessories
Have you been holding off on getting a home EV charger (EVSE)? If you're getting frustrated with public charging with more and more EVs hitting the road, it's time to invest into home charging. There will likely be some great deals on home EV chargers this year with the increased demand.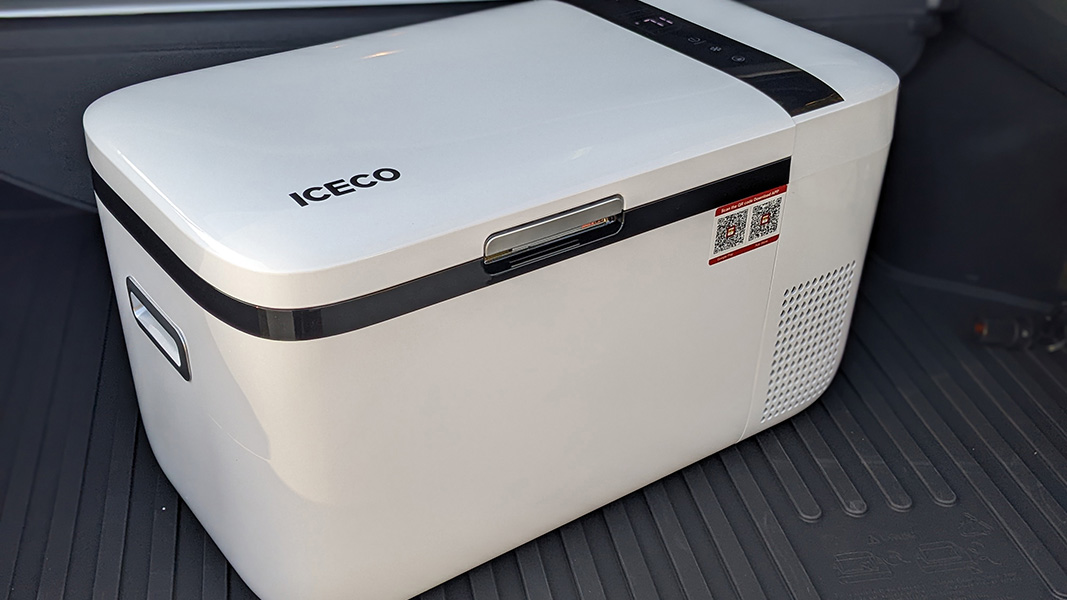 Deals on car refrigerators
Car refrigerators have really grown in popularity recently, and they're a great companion for EV owners. These 12-volt fridges can keep things chilled for as long as you need, whether it's for groceries, a road trip, or tailgating.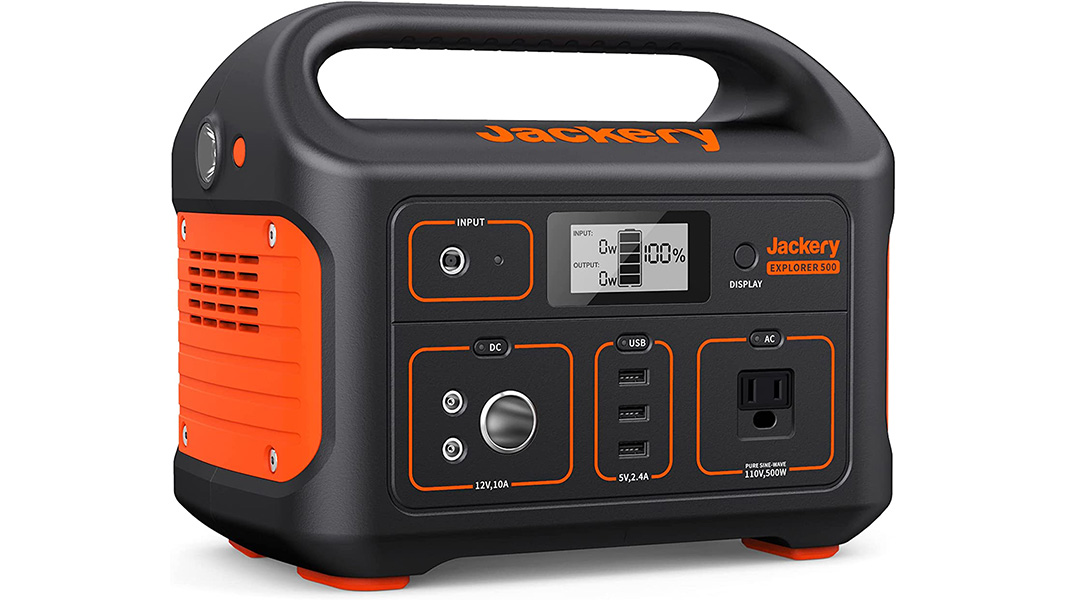 Deals on portable power stations
If you love to go camping with your EV, Black Friday and Cyber Monday might be the best time to finally splurge on a portable power station. We'll be keeping an eye for discounts on our favorite brand, Jackery, along with other great deals we find.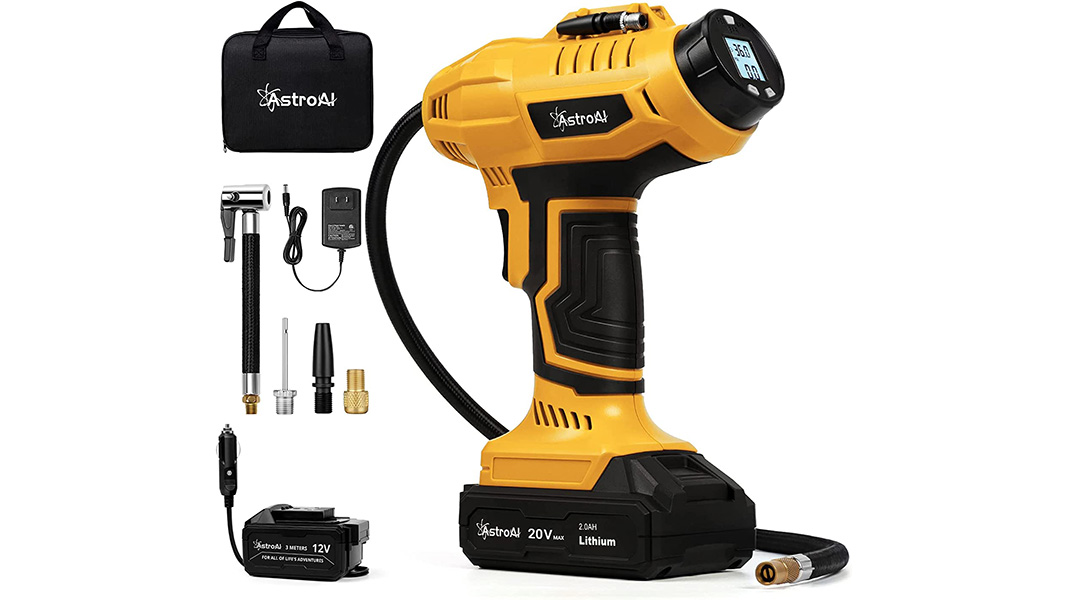 Deals on general automotive tools and accessories
This is where we'll stuff all the other deals we find, from portable tire inflators and jump starters to wrenches, sunshades, and everything in between.
Recent updates:
Updated (12:40 p.m. EST, 11/28/2022): Cyber Monday deals are up for grabs! Make sure to save for this Holiday season. Removed a bunch of expired deals, updated pricing and coupon codes for other deals. Added a few new deals.
Updated (11:51 a.m. EST, 11/25/2022): It's Black Friday! Removed some out of stock and outdated deals. Updated pricing and coupon amounts for other deals, and added a bunch of new Black Friday deals for EV owners.
Updated (1:10 p.m. EST, 11/24/2022): Happy Thanksgiving! Added a few more official Black Friday deals and updated pricing on others. We'll keep updating!
Updated (12:53 p.m. EST, 11/23/2022): Removed expired deals, updated pricing and coupons on other deals. Added a few new deals.
Updated (1:38 p.m. EST, 11/21/2022): Removed outdated deals, updated pricing on other deals. Added a few new deals across all categories.