Rare-earth elements are critical for building efficient motors that power electric vehicles. Ensuring it has a reliable source for these difficult-to-source materials, Stellantis announced on Thursday that it signed a rare-earth offtake term sheet with NioCorp Developments Ltd., a US-based mineral development company.
According to the automaker, this agreement, "envisions a definitive agreement for a 10-year offtake contract for specific amounts of neodymium-praseodymium oxide, dysprosium oxide, and terbium oxide that NioCorp aims to produce at its Elk Creek Critical Minerals Project in southeast Nebraska," assuming the supplier receives adequate financing to get the project up and running. The final volumes of these materials supplied to Stellantis would be set at a future date, outlined in a more definitive agreement.
Globally, Stellantis is aiming to go net carbon neutral by 2038. Electrification is absolutely necessary for the automaker to hit this target, which means it will likely need copious amounts of rare-earth minerals to build thousands of efficient electric motors.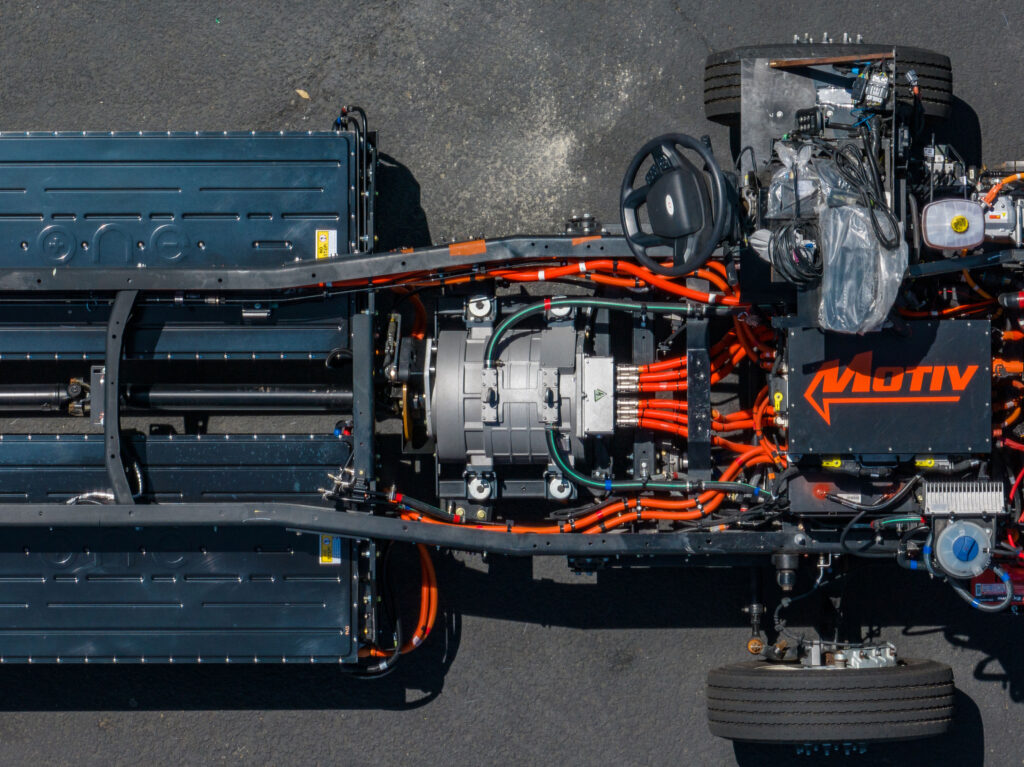 "By working with partners like NioCorp, we are taking important steps, with the aim of decarbonizing mobility and ensuring strategic supplies of raw materials necessary for the success of the Company's global electrification plans highlighted in our Dare Forward 2030 strategy," said Maxime Picat, Stellantis' chief purchasing and supply chain officer in a release shared by the company.
"We are very pleased to announce that NioCorp and Stellantis have agreed to collaboratively develop Stellantis' magnetic rare earth supply chain, including helping to identify a sintered rare earth permanent magnet manufacturer that provides additional geographic optionality to Stellantis," said Mark Smith, executive chairman and CEO of NioCorp.
Despite all the sunshine and rainbows, the same media release says that no economic analysis of the Elk Creek Project has yet been completed, so it's unclear which rare-earth elements are present in this deposit and what their volumes are. Many additional studies will be necessary to determine if the extraction of these materials from this site is economically viable.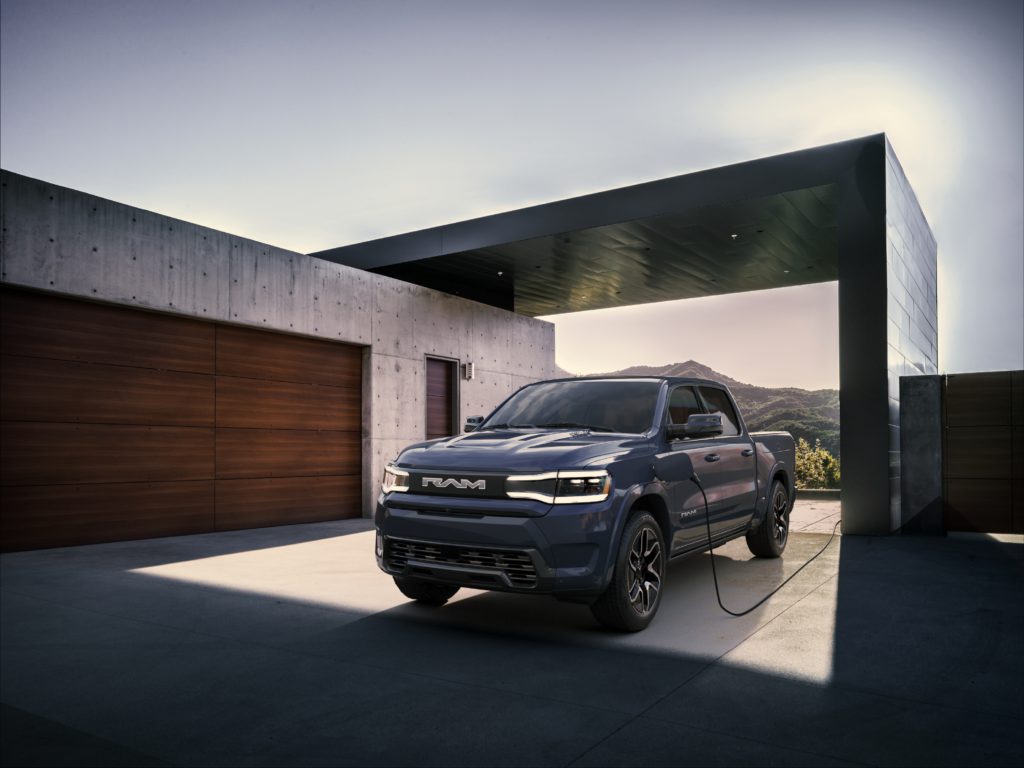 Of course, NioCorp is not the only company looking to secure a domestic supply of these critical elements. USA Rare Earth is aiming to do the same thing, though according to company CEO Tom Schneberger, their Roundtop mine in western Texas is well characterized and loaded with rare-earth metals. In an interview with EV Pulse, he said Roundtop could yield 1.2 million metric tons of rare-earth elements and some 500,000 metric tons of lithium over its lifetime, which could be a century.
Schneberger said that right now, more than half of global rare earth production is centered in China, with the populous Asian country producing more than 92% of the world's permanent magnets. This imbalance underscores the importance of securing reliable domestic supplies of these materials, whether they come from USA Rare Earth, NioCorp or other companies.