REE Automotive, a supplier of electric vehicle architectures for commercial applications, unveiled its new P7-C Class 4 chassis cab product on Tuesday. Built on the company's modular platform, this vehicle is designed to streamline maintenance while maximizing interior volume.
With a fully charged battery pack, the P7-C is expected to provide a maximum range of 150 miles. The vehicle's payload capacity should top out at 7,000 pounds and the gross vehicle weight rating at 16,000. Easing the burden on delivery drivers in particular, folks that get into and out of their vehicles dozens if not hundreds of times each day, REE Automotive's new chassis cab features a low, 24-inch platform height and an elevated roof for walk-through convenience. Providing easy maneuverability, the turning circle of this vehicle should be a curt 39 feet, which comparable to a mid-size sedan like a Honda Accord, Nissan Altima or Toyota Camry. Drivers are also treated to large windows for enhanced visibility while on the road, and the P7-C also has a 13-inch center screen, which supports a range of features and functions.
Aside from all those benefits, government incentives should broaden the appeal of the P7-C chassis cab. The vehicle has been designed to meet the requirements of the Inflation Reduction Act, which, according to the manufacturer, "are more substantial for EVs Class 4 and above."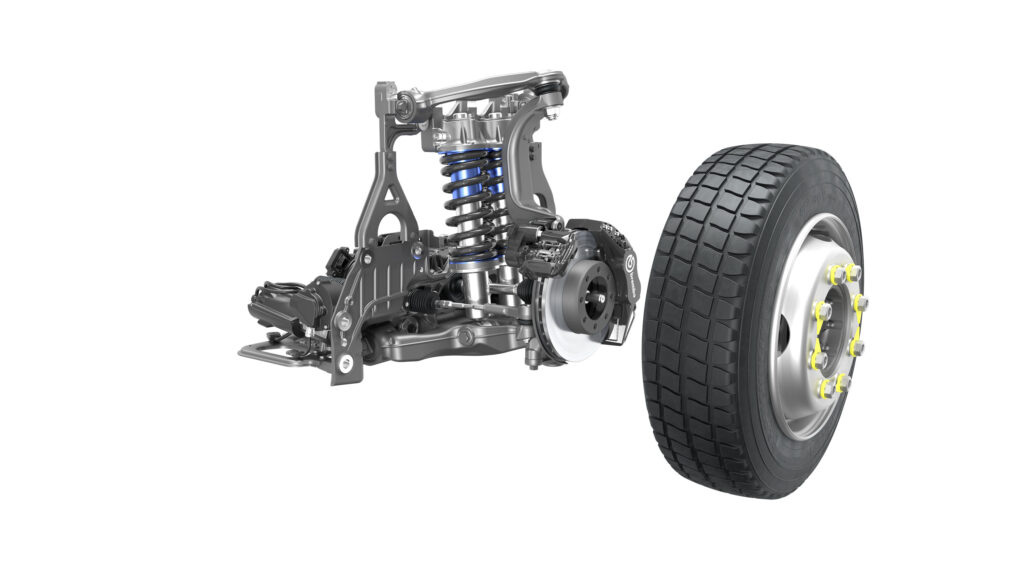 REE Automotive's P7 platform will also be available in two other configurations. The P7-S is a stripped chassis that offers customers greater modularity because it can accommodate a range of EV top hats, that is, unique bodies mounted to the chassis. The P7-B is a box truck that shares the came cab as the P7-C, though it's designed for the Class 3 segment, particularly for last-mile delivery companies.
The P7 family will serve Class 3 to 5 commercial vehicle segments. Integral to this product is the innovative and space-saving REEcorner, a drivetrain configuration that packages everything — steering systems, drive motors, brake hardware, suspension components and more — into one modular assembly that mounts to a corner of the platform. With drive-by-wire controlling vehicle functions, this design streamlines repairs and maintenance and can significantly increase interior volume by pushing bulky components out to the corners of the vehicle.
In a media release shared by the company, Tali Miller, chief business officer of REE Automotive said, "Part of what our customers love about our highly modular P7 platform lineup is the fact that they can make the most out of it." Low floors, an efficient overall design and the flexibility to add a broad range of bodies the same platform makes the P7 family ideal for a diversity of customers.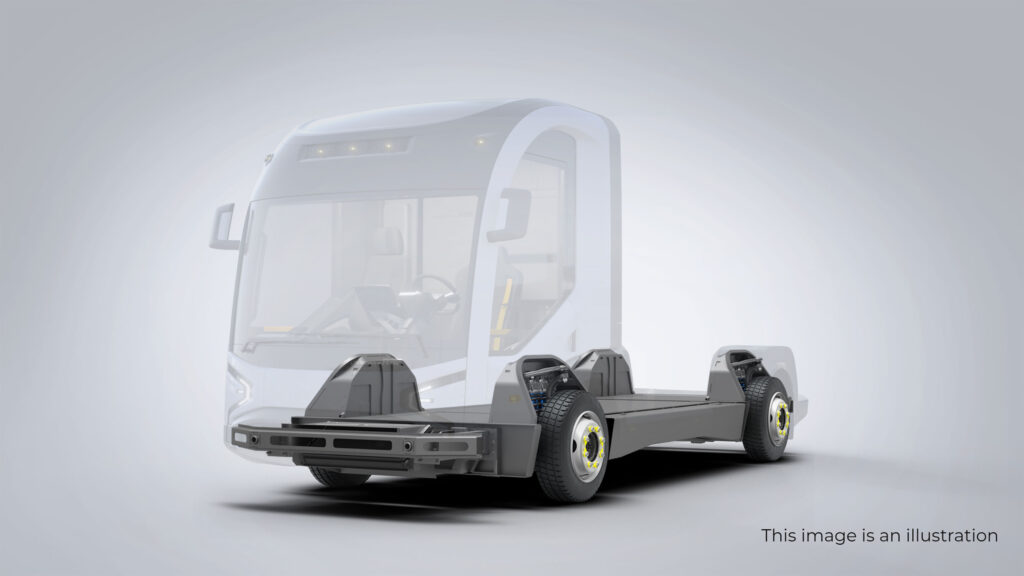 Certification of the P7 range is currently in progress, though the platform recently completed winter testing in Sweden. Commercial customers that are interested in getting a REE Automotive vehicle can preorder all P7 configurations right now. Deliveries are expected to begin in the fourth quarter of the year, just a few short months away.
Helping customers purchase a REE Automotive-powered vehicle, the company also announced three new dealerships are joining its West Coast network. Monarch Truck Center has two locations in the Bay Area of California, Ry-Den Truck Center is located in Fresno and The Truck Shop of Washington State will serve clients in the Seattle area and beyond.