EVs offer myriad benefits over combustion-powered vehicles, and American drivers are really starting to notice. According to a report published by Cox Automotive on Wednesday, deliveries of electric vehicles in the US broke a new record in the second quarter, with nearly 300,000 being sold, a year-over-year increase of more than 48%.
What's not surprising, however, is that once again Tesla led the charge so to speak. More than 175,000 Muskmobiles were delivered in the quarter, an increase of nearly 35%. Tesla's standard bearer in the US is unquestionably the Model Y SUV. Astonishingly, a third of all electric vehicles sold in Q2 2023 were Model Y's.
Despite this utility vehicle's showroom success, Tesla's slice of the overall electric vehicle pie keeps shrinking. The company's market share fell to less than 60% as competitors push out more – and oftentimes better – EVs to compete with Elon's latest and greatest offerings.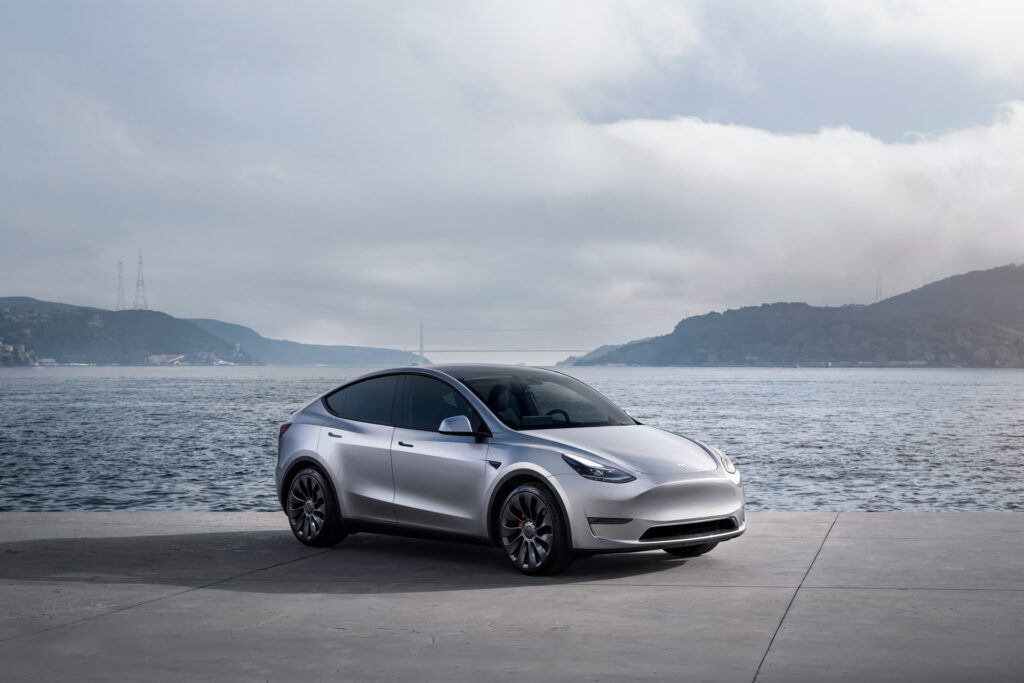 Cox Automotive also reports that sales of the once segment-defining Model S continue to slump. Around 5,257 examples of this high-end EV are estimated to have been delivered last quarter, a year-over-year decrease of 40%. Interestingly, the BMW i4 has eclipsed the Model S, with the German automaker racking up nearly 6,800 sales.
Chevrolet is the second most popular EV seller in the US, though the brand is far behind Tesla, delivering only around one-tenth many electric vehicles. Ford landed in third place and Hyundai is in fourth. Startup automaker Rivian is doing surprisingly well, too, having sold some 20,000 vehicles in the second quarter.
Overall, Cox Automotive estimates 1 million EVs will be sold in the US this year, "Sparked in part by government incentives, new battery production facilities are cropping up around the country, and factories are being retooled and rethought to support EV production." Bolstering this claim, the organization reports that in a recent survey, more than 50% of vehicle shoppers are interested in getting an electric vehicle, while 53% of motorists believing that EVs will "eventually replace traditional ICE-powered vehicles."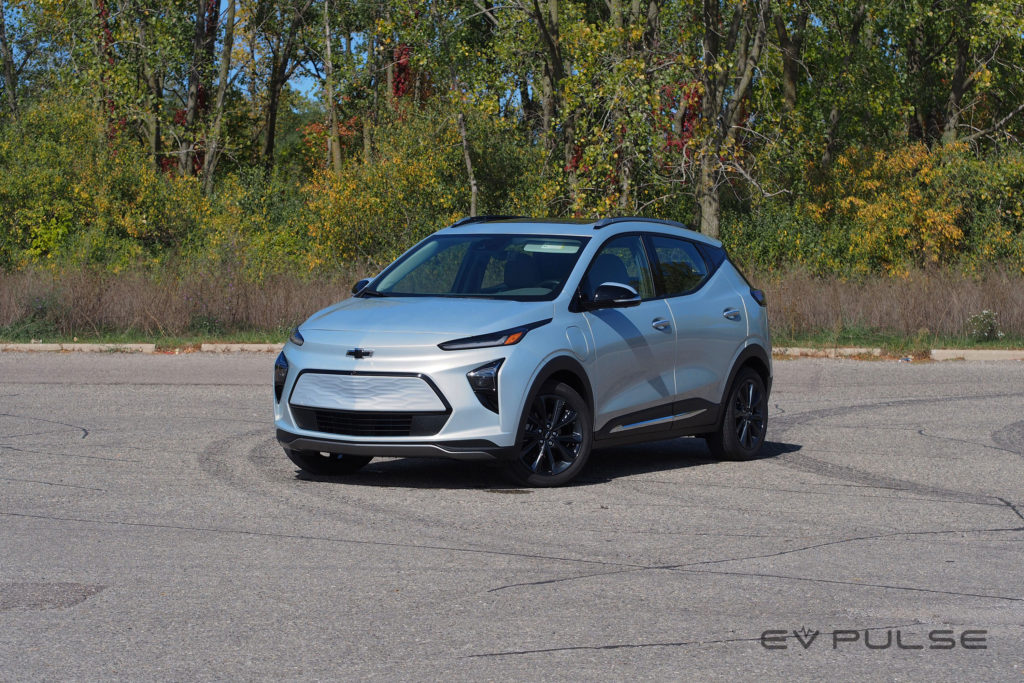 Despite solid growth, EVs could be facing some strong headwinds. In late June, the days' supply of electrics – basically, how many days dealerships could keep selling vehicles without getting more from manufacturers – is at more than 100. In comparison, the industry-wide inventory level was right around 53 days, a far healthier number. This could mean consumers that wanted an electric already have one, so sales are softening. Additionally, as supply constraints from the pandemic continue to wane, automakers are able to deliver more and more EVs, meaning there could be an even bigger backlog of battery-powered cars and trucks on dealer lots than there are drivers looking to go electric.