There was a time when automotive enthusiasts would have said an all-electric Ford F-150 was blasphemous. But now, the Lightning has proven itself to be an impressive addition to the F-150 family. So much so that even Jeremy Clarkson has fallen in love with it. Now, one of the biggest benefits of owning a BEV is giving up all those maintenance items you've grown accustomed to from owning a traditional combustion vehicle. No more oil changes or spark plugs you have to worry about. You still however, need to replace your windshield wiper blades.
Below, you'll find our recommendations for the best replacement windshield wipers for the Ford F-150 Lightning, followed by some general tips and advice on how and when to replace your wipers.
What size windshield wipers does the Ford F-150 Lightning need?
The Ford F-150 Lightning uses 22″ wipers for the driver and passenger side. This makes it easy to purchase replacement wiper blades for your electric pickup, since you can just get a pair of the same size.
1. Top pick: Bosch Automotive ICON wiper blades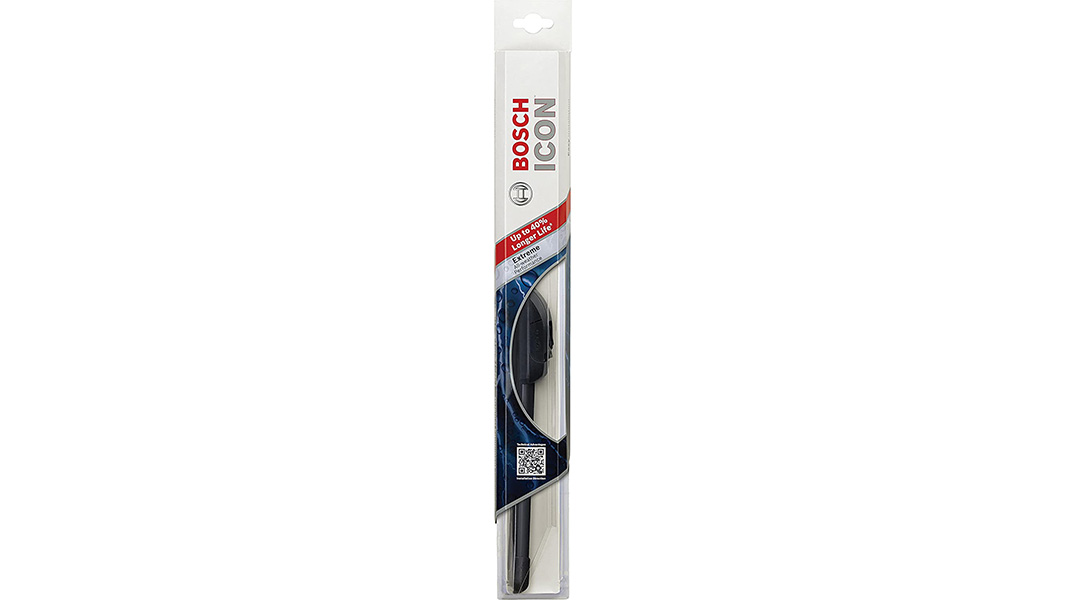 Bosch Automotive's ICON wiper blades have been my personal favorite for many years. Although I now live in Southern California and no longer deal with frequent rain, I spent more than half of my life in Florida where it rained more often than not. And don't even get me started with hurricanes. I always recommend these wiper blades when anyone asks me what they should get for replacements.
Although they are relatively more expensive compared to other windshield wipers, Bosch ICONs typically last longer than other premium blades. These have a beam design, which makes it a great all-weather blade. Equipped with exclusive rubber technology from Bosch, you'll also get a weather-shield, double locking connector for easy installation. An asymmetrical flexible spoiler helps distribute uniform downforce, so it stays firmly planted on windshield when it's in use.
Bosch is one of the largest suppliers of OEM parts in the automotive industry, and you'll often find its products used by automakers straight from the factory.
2. Runner-up: Rain-X Latitude 2-in-1 Water Repellent wiper blades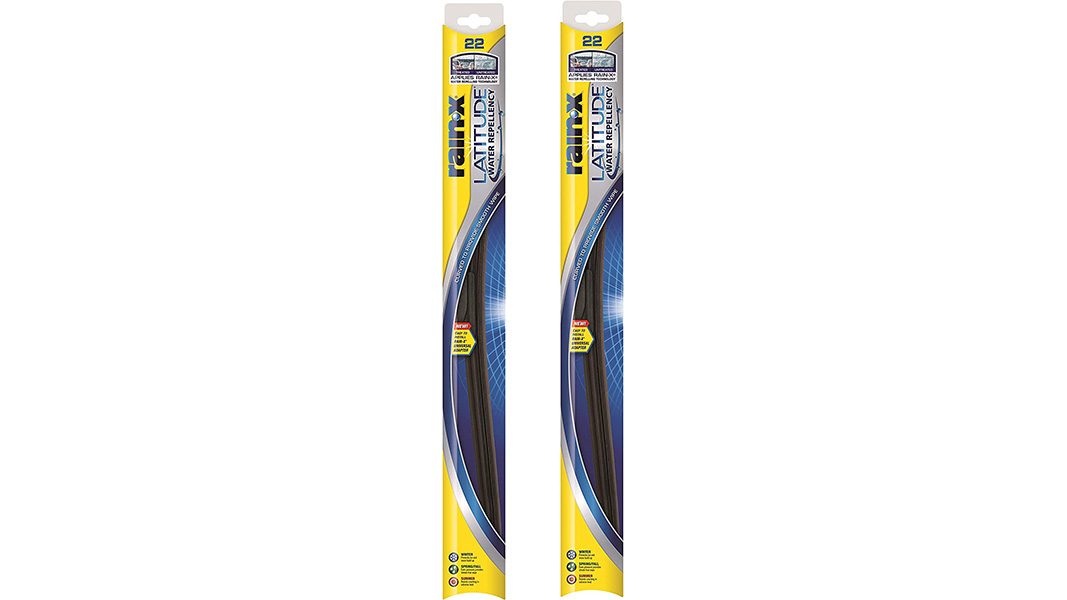 If you're not keen on spending a premium for Bosch ICONs, Rain-X's Latitude 2-in-1 Water Repellent wiper blades offer a great bang for the buck. There's a good chance you've heard of the Rain-X name, which is known for its glass treatment that repels water from your windshield. That same formula is applied through these wiper blades, so they clear and repel water through use.
We recommend this option if you mainly deal with frequent rain, as the Rain-X formula does work wonders. This a beam blade, just like the Bosch ICON, so it contours to your windshield for a smooth, clean wipe. Each blade also comes with a patented universal adapter for easy installation.
3. Ford's recommendation: Motorcraft WW-2208 windshield wipers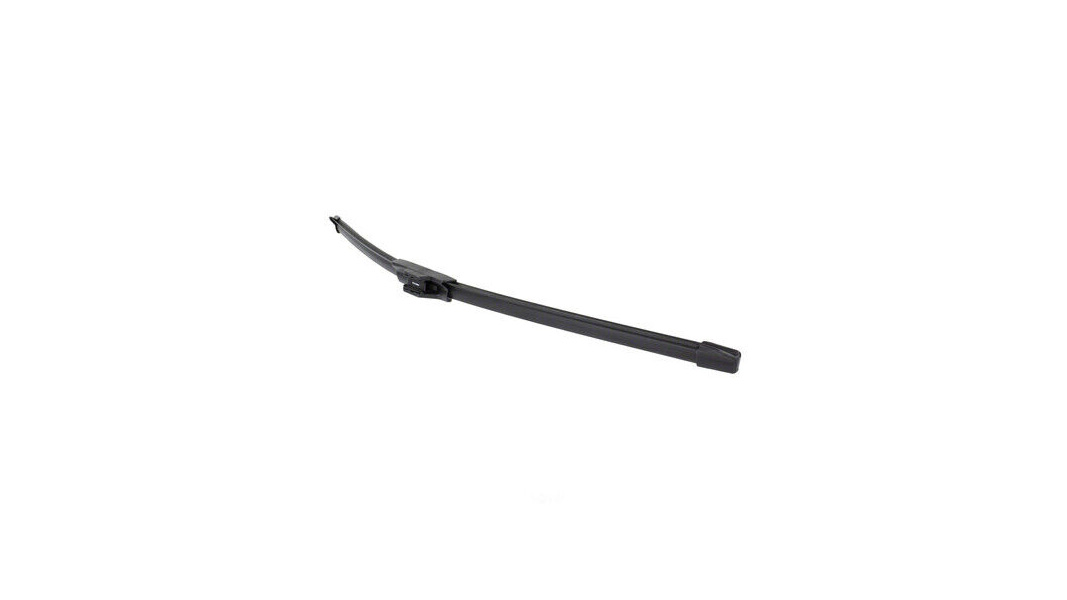 Are you one of those vehicle owners who want an OE replacement? If so, you'll want to go with replacement wipers from Motorcraft, the official parts brand for Ford. According to the owner's manual, Ford recommends part number WW-2208. Since this is Ford's recommendation for replacing your factory wiper blades, you already know what you're going to get. If you were satisfied with the performance from your factory blades, then grab yourself a pair of Motorcraft's WW-2208.
4. Best on a budget: Anco 31-Series wiper blades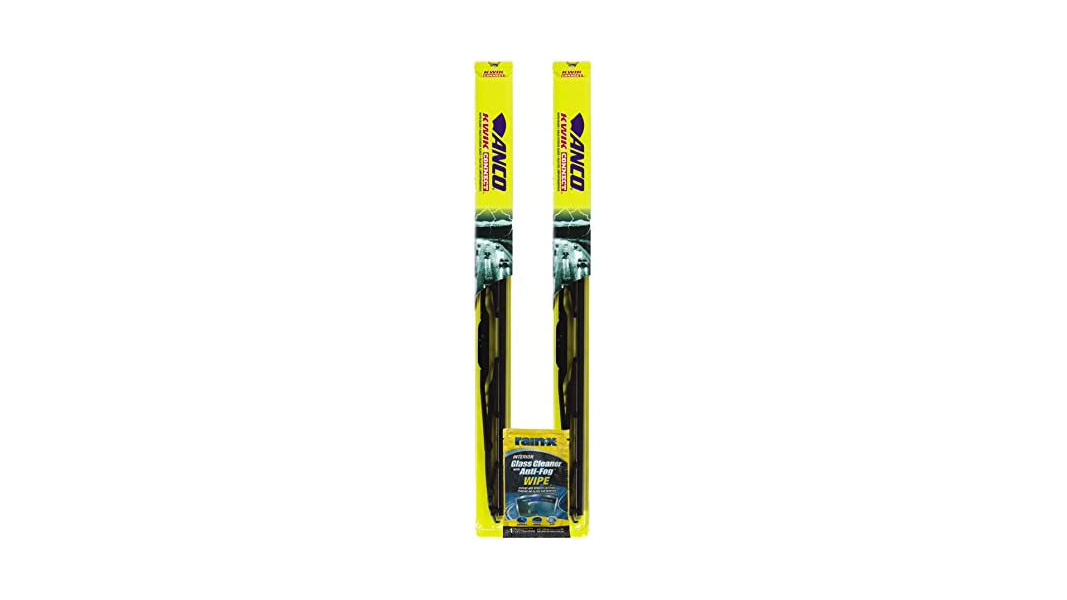 If you're like me and hardly deal with rain, you may not necessarily want to spend a lot of money on replacement wiper blades. For those shoppers, I recommend Anco's 31-Series wiper blades. These are your traditional, conventional blades that admittedly may not perform as well as your factory wipers. But hey, you're trying to save money.
What you do get is an all-metal design with a vented bridge and the company's exclusive rubber compound called Duraklear. Anco also includes its Kwik Connect adapter for easy installation. These replacement wipers are ideal for owners who don't often drive in the rain and if they do, it's for short distances.
5. Best for ice/snow: TRICO Ice extreme weather winter wiper blade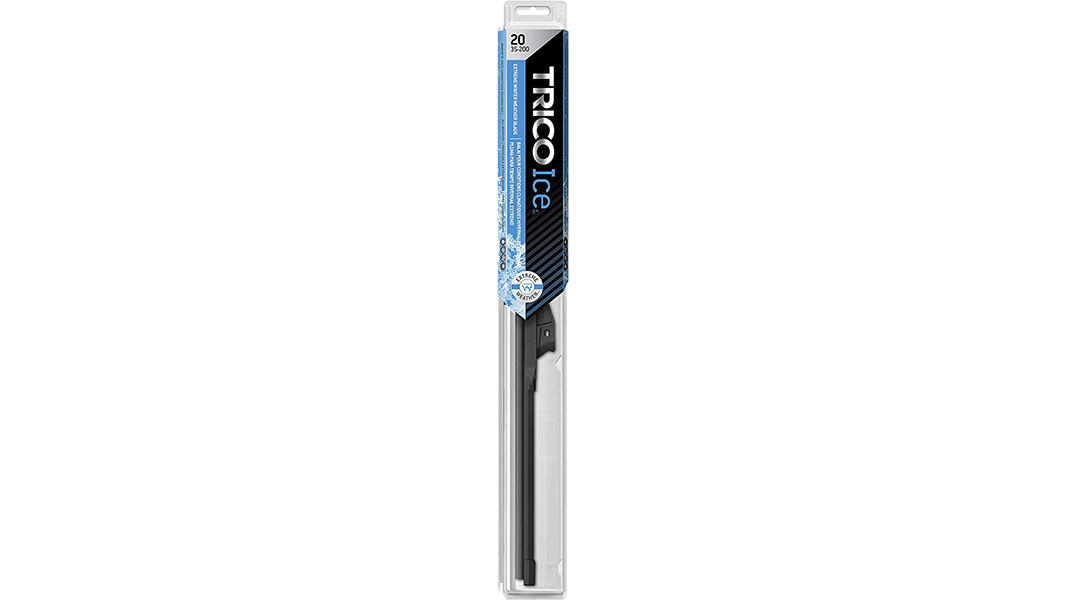 For those who live in an area that experiences ice and snow, you'll need a proper set of wipers to deal with those conditions. We recommend the TRICO Ice, which is designed for extreme winter weather. Armor shields protect the blades, while a heavy-gauge wiper element can resist tearing in freezing temperatures. The wiper itself has a wedge-shaped spoiler that helps clear away snow and ice, while keeping operation relatively quiet.
Like many of our recommendations, the TRICO Ice also comes with a one-click connection system for easy installation.
How often do I need to replace my Ford F-150 Lightning's windshield wipers?
Even if you hardly use your windshield wipers, we recommend checking them every six months to see if they need replacing. Exposure from the sun can cause the rubber to wear down and if you notice any tears, you'll want to replace them right away. Personally I like testing my wipers each time I wash my car, and if I notice any chattering or streaking, I'll order a new set.
Depending on use, you may need to replace your wipers every three months. Just remember to check them routinely, because you don't want to get caught in a storm with damaged wipers. That affects your visibility and safety.
Should I replace both wipers at the same time?
We highly recommend that you replace the driver's side and passenger's side wipers at the same time. Other than saving you some money, there isn't a good reason to replace just a single wiper.
How do I replace the wiper blades on my Ford F-150 Lightning?
For that, there's no better recommendation than consulting the owner's manual. Here's a quick link to the online version.