These days, it almost seems like there are more new EV automakers springing up than there are actual BEVs available on the market. Alright, that may be an exaggeration, but just slightly. And now there's another name to keep an eye on, Aehra. Headquartered in Milan, the brand was actually first announced in late June but has just revealed the design of its first model, an SUV.
The Italian automaker is branding itself as a "global ultra premium electric automotive brand" that looks to disrupt the existing automotive ecosystem. Those intentions are put on full display with this stylish SUV, penned by Chief Design Officer Filippo Perini. If that name sounds familiar, that's because Perini used to be the director at Lamborghini Centro Stile. "With the SUV, we have created a vehicle that goes far beyond the conventional standards set by the automotive industry for an SUV, and sets new benchmarks for style and comfort," said Perini. "We have used a monobody construction, which, while used widely in Italy in the past, is now normally reserved for supercars only. We have taken an equally radical approach to aerodynamics, which play a central role in the design, driving characteristics and efficiency of the SUV."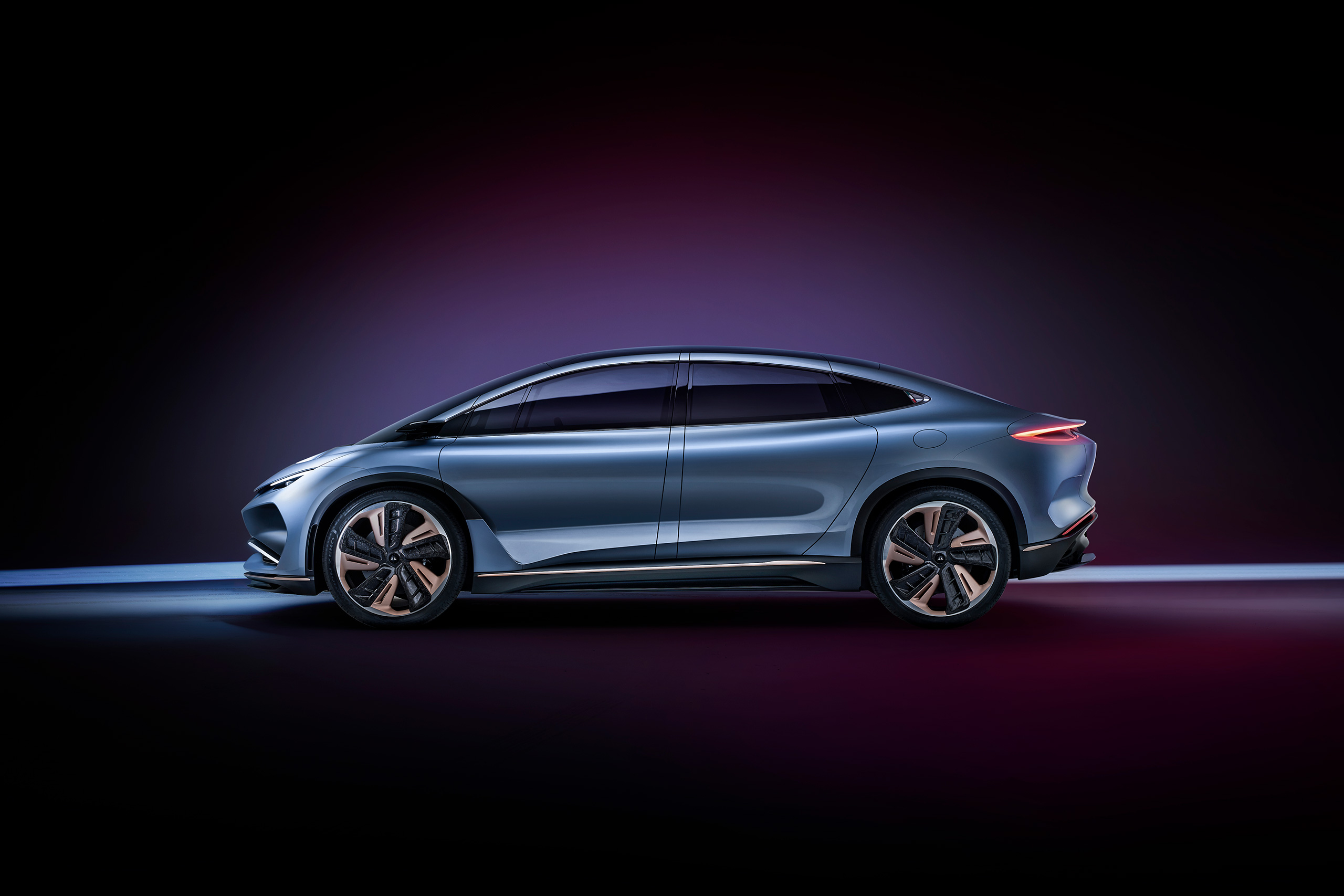 While this is clearly a concept, it does give us a good idea of what Aehra is planning for its first production model. If it comes to fruition, the company plans to roll out its vehicles to global markets starting in 2025. The SUV will measure around 16.7 feet, while its width comes in around 6.6 feet. The concept sits at almost 5.4-feet tall. Power targets are ambitious, with the aim of delivering somewhere around 735 to 805 ponies and a top speed of 165 mph. The company is also hoping to get around 500 miles of range, although that's likely based on the generous NEDC cycle. Pricing is estimated to be between $160,000 to $180,000.
According to Aehra, Computational Fluid Dynamics (CFD) was used to generate this SUV's groundbreaking body with a heavy focus on aerodynamics. Optimizing drag coefficient was a main priority, along with thermal management of the batteries to increase the SUV's range. Still, we know nothing about the car's powertrain except for target figures.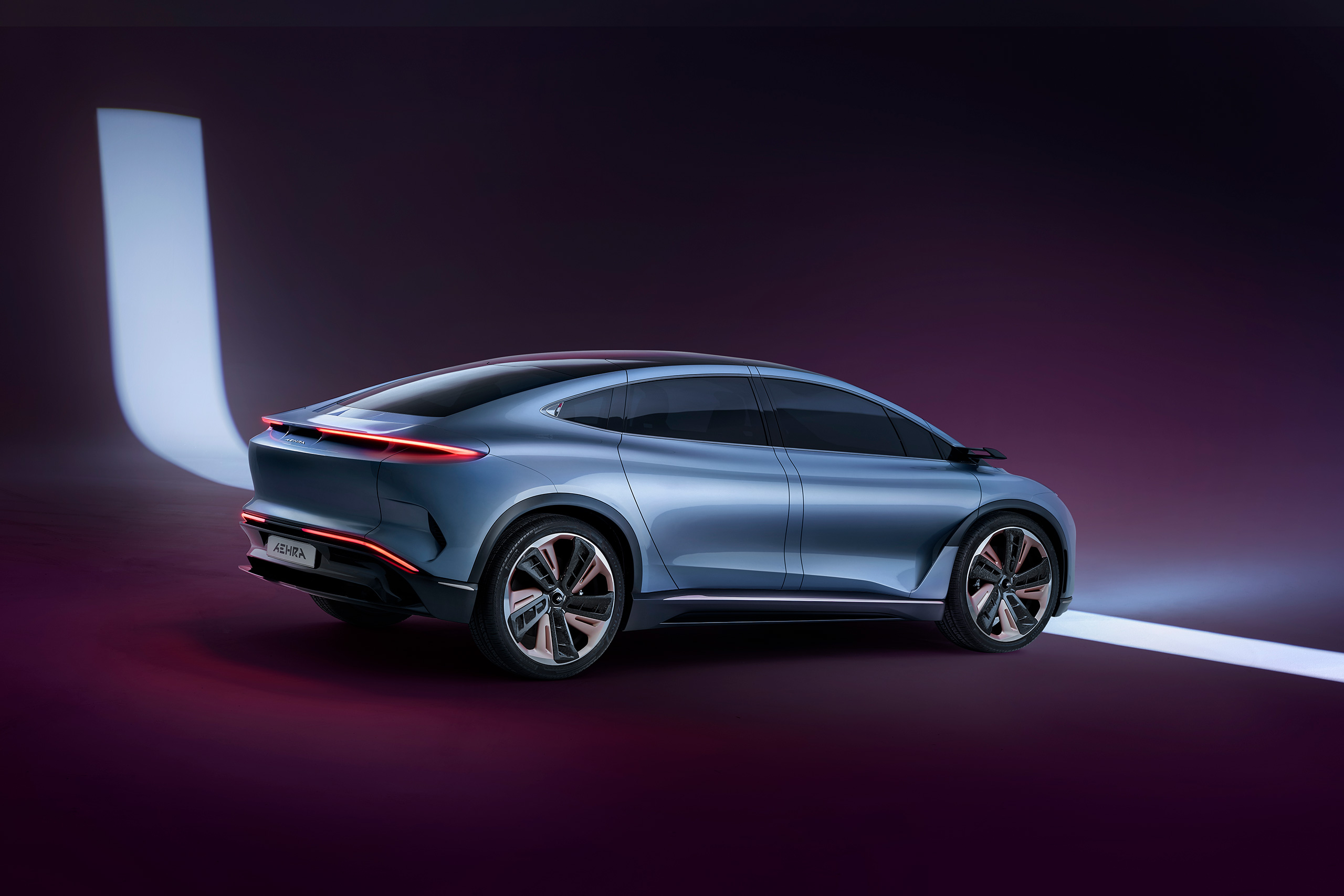 Unfortunately, this isn't the first time we've seen an ambitious startup EV automaker unveil an attractive concept, so we wouldn't blame you if you were a little bit skeptical. The company has plans to unveil a second vehicle, a sedan, in February 2023. Hopefully we won't forget about the Aehra name by 2024, because so far we like what we see.